The Recycler by Robic Upadhayay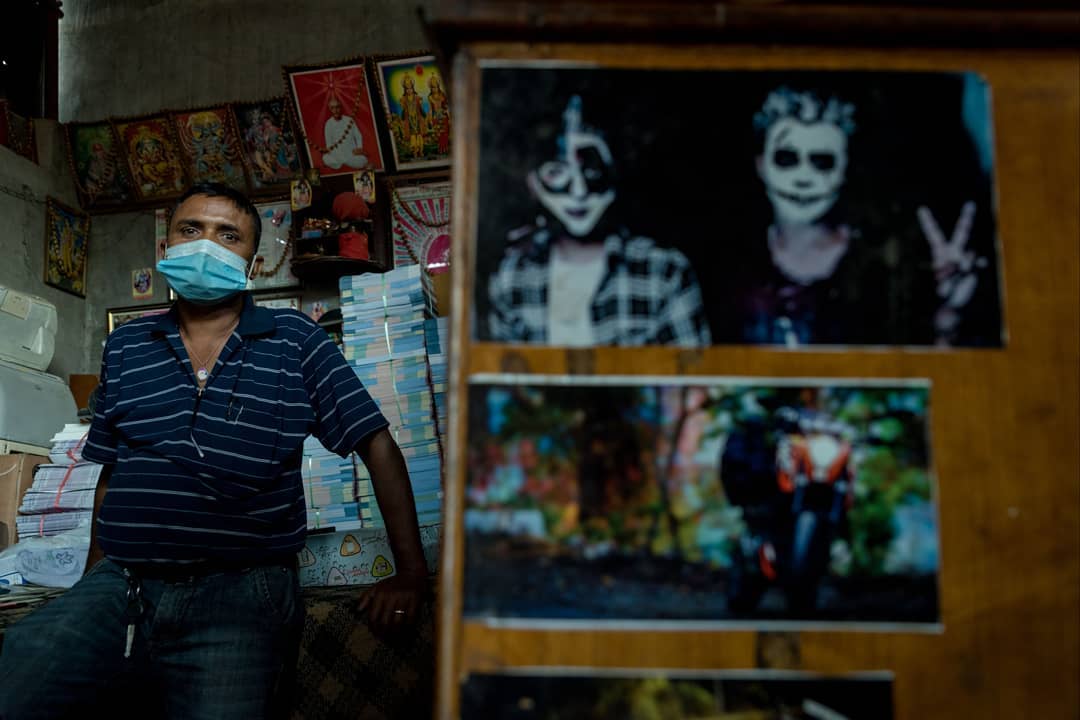 THE RECYCLER: Ram Pravesh Prasad's store in Teku is all crammed with junk metals, plastics, electronics, and furniture. There is no available space, and all corners are stuffed, there are things lying on top of other things. Visitors are met with constant banging and a heavy dust fills the air of the store.
Prasad has been a recycler for 38 years. Originally from Motihari, Bihar, he calls Kathmandu home. He raised his family in the city, and his son goes to college. Furniture, electronics, plastic ware–Prasad has a knack for repairing things. He says people just don't want to mend anymore, they'd rather throw it away. "Everything in the world is of some use, even trash, one just has to have an imagination," he says, "If it weren't for recyclers like us, Kathmandu would be covered with heaps of trash", says Prasad.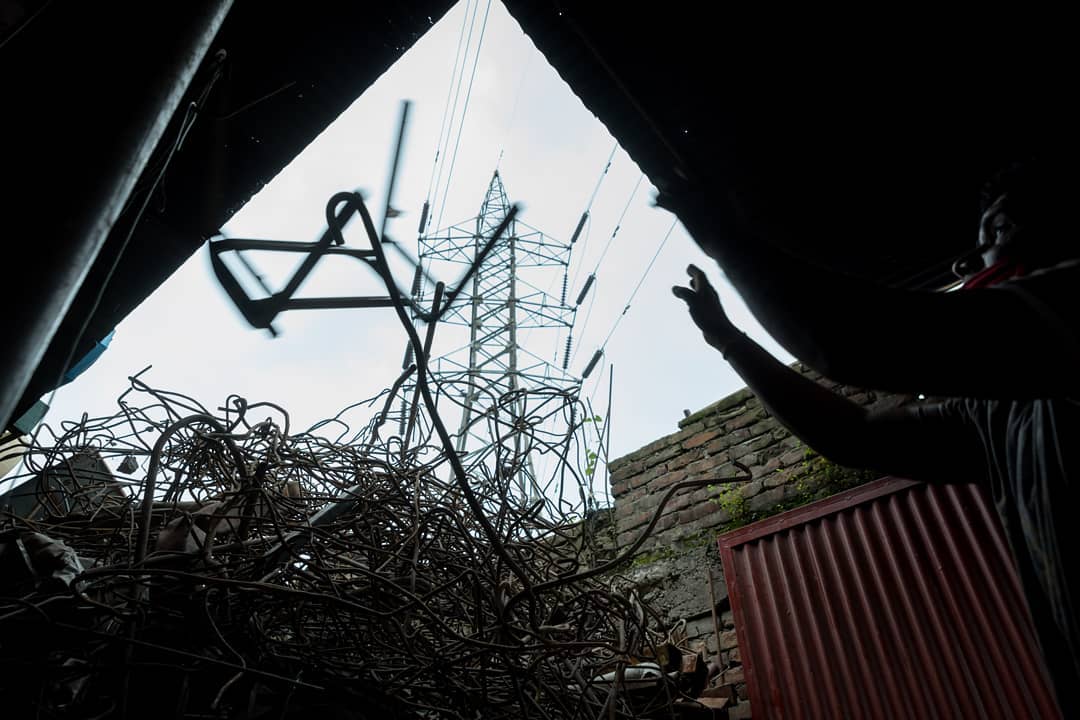 The nation-wide COVID-19 lockdown has been especially hard for Prasad's business. He has had to remain closed for more than four months. His family is not eligible to receive a relief package from the government because they are not Nepali citizens. "What I worry about the most is this is just the beginning," says Prasad "The aftershocks of this pandemic will last for a long time, especially for small business-owners like us."
Photos and Text: Robic Upadhyay @aerawbic
Edit: Mallika Aryal @mikaness
#nepalphotoproject #nepalnow #storiesofpandemic #coronavirus #lockdown #Kathmandu #trash #recycling #recycle #dailylife #work