The mill life by Robic Upadhayay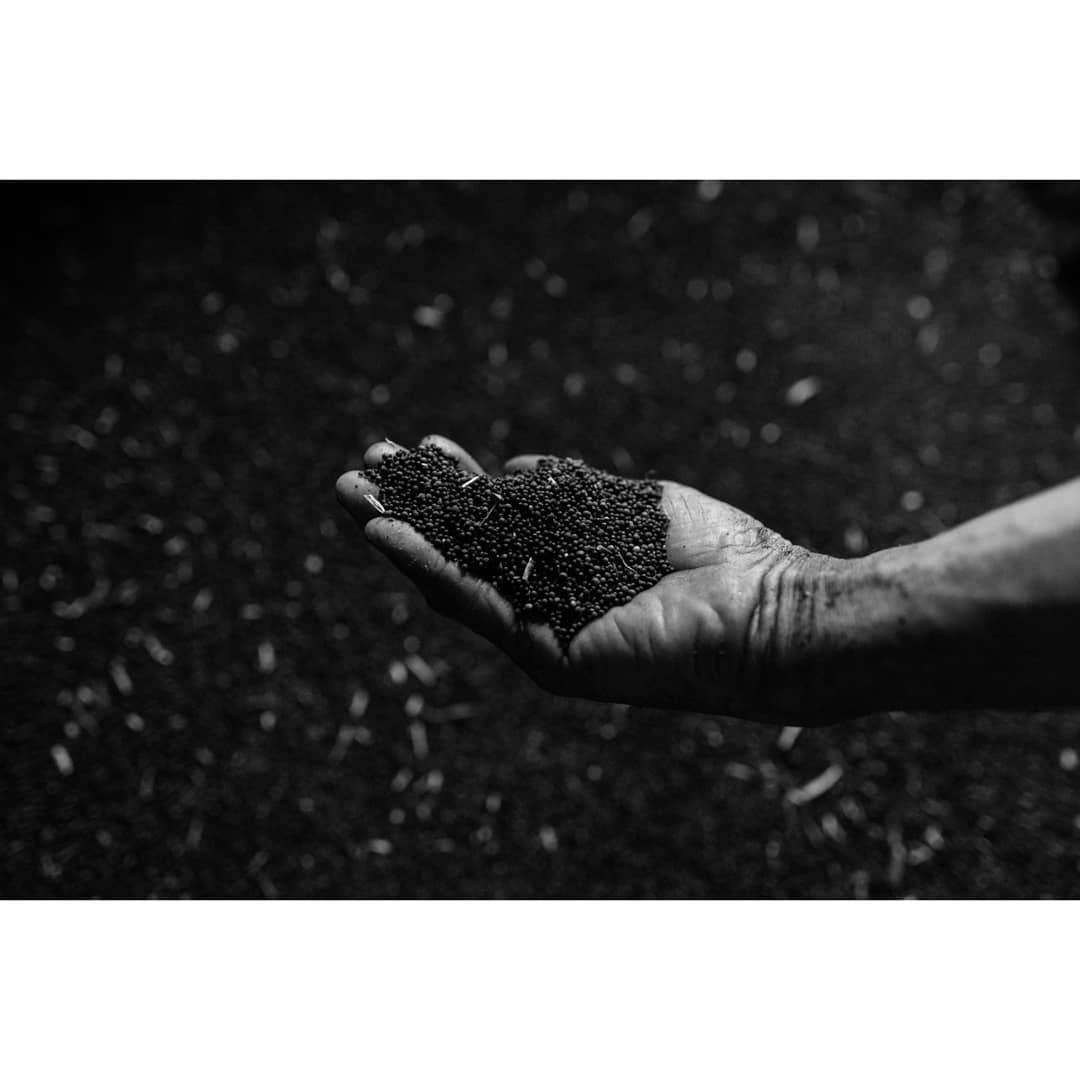 THE MILL OF LIFE: If these were normal times, the markets all over Nepal would be bustling with activity. Dasain, the Hindu festival, which is just around the corner, gives the Nepali economy the yearly boost. Almost a third of the yearly consumption in Nepal occurs during this time, which puts production and distribution in high gear. But not this year.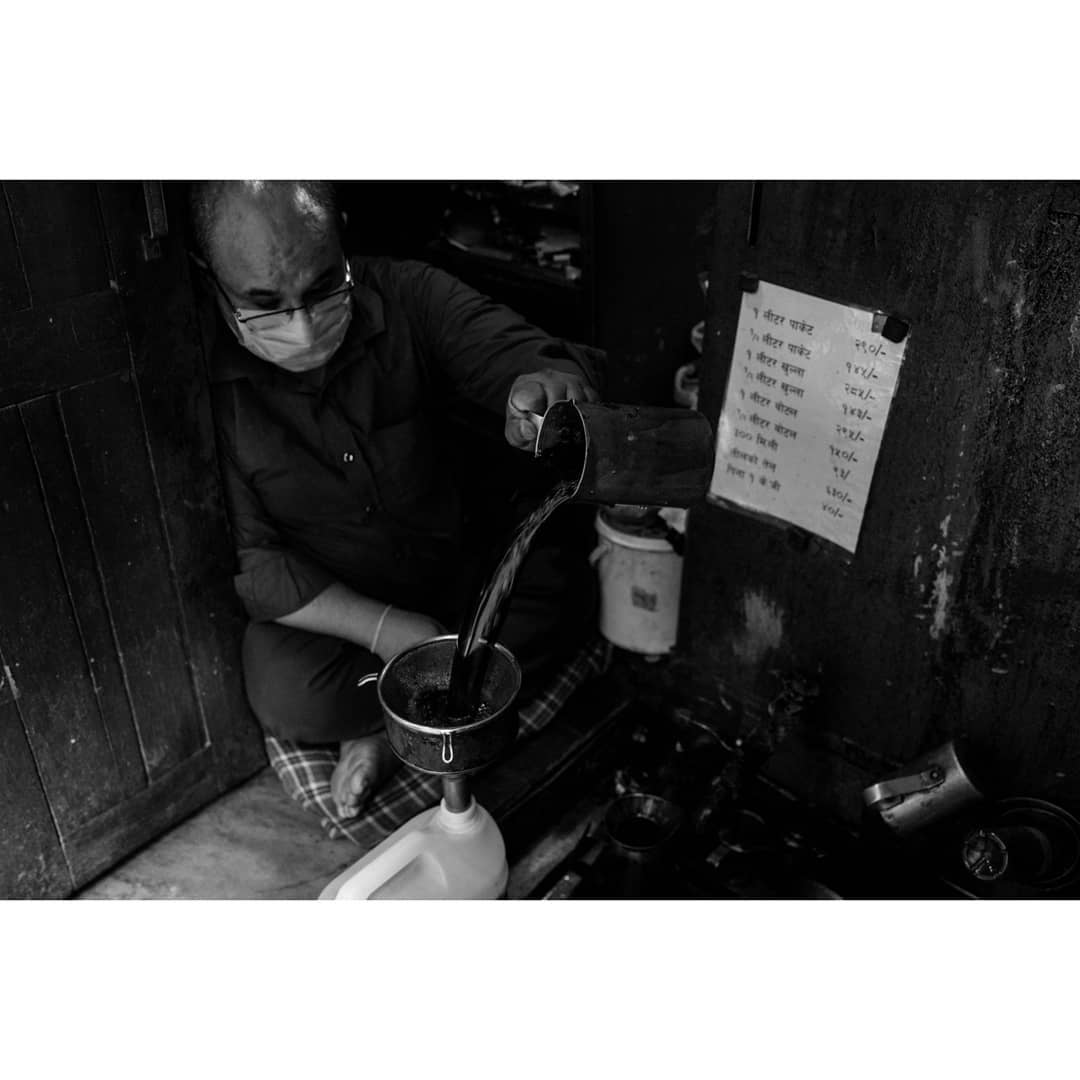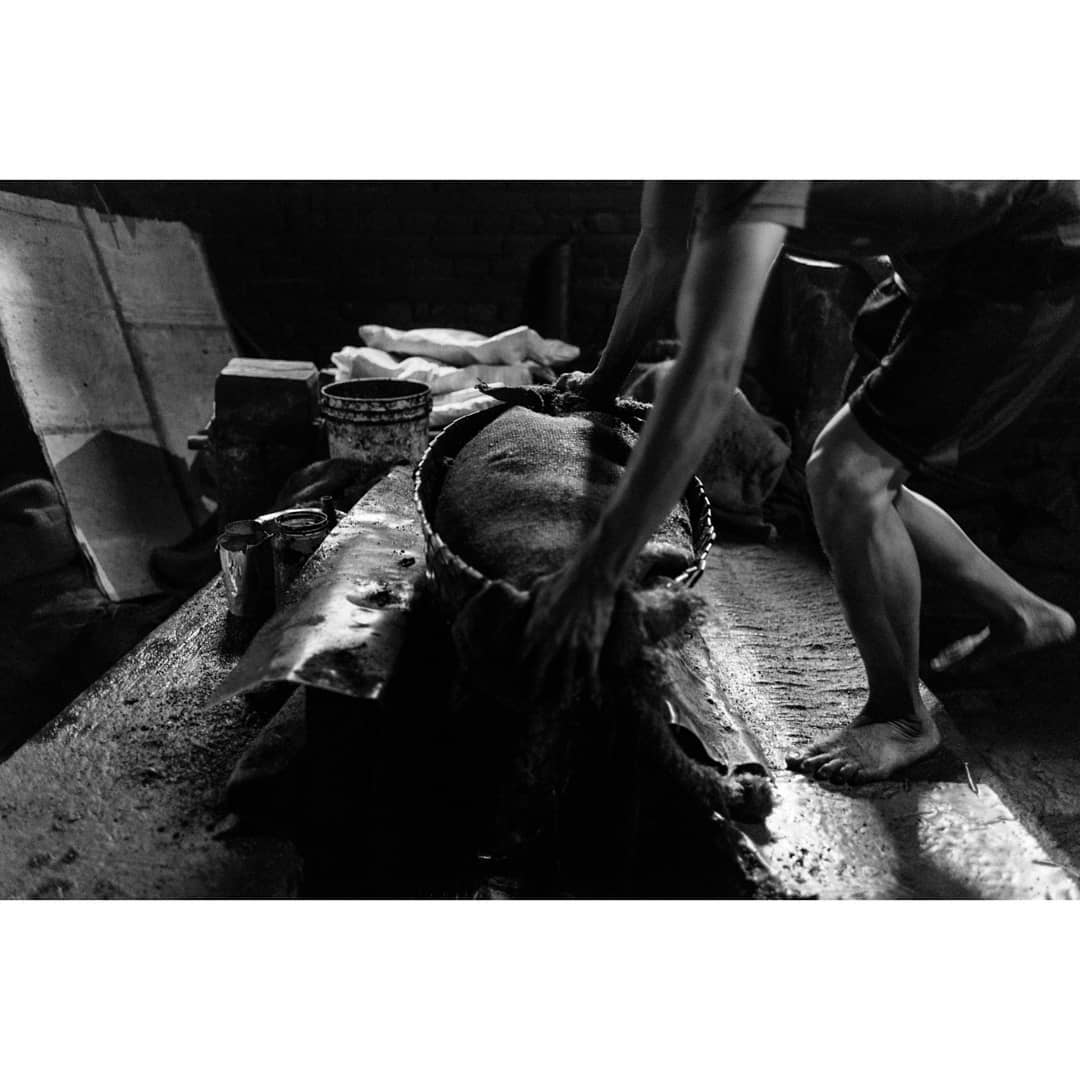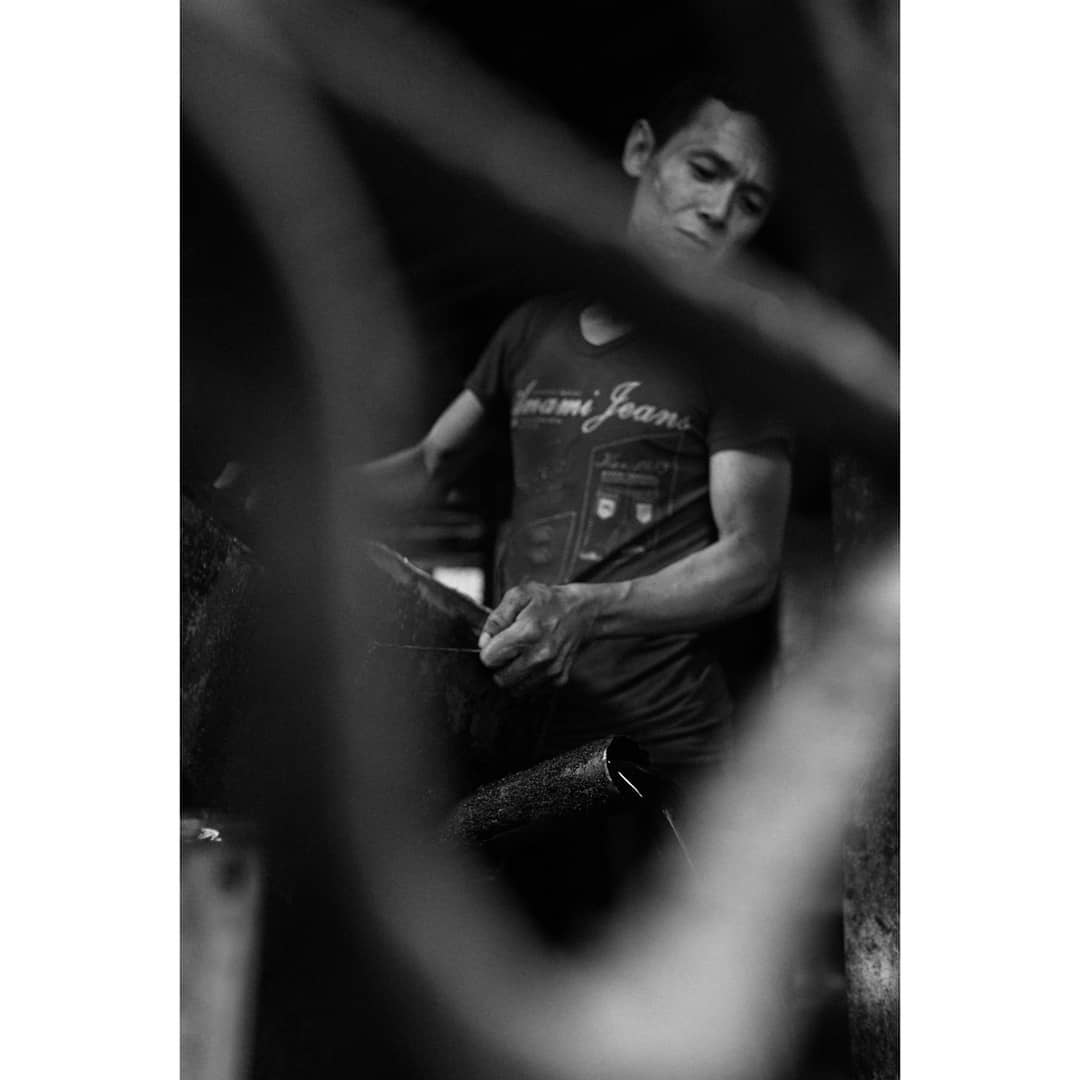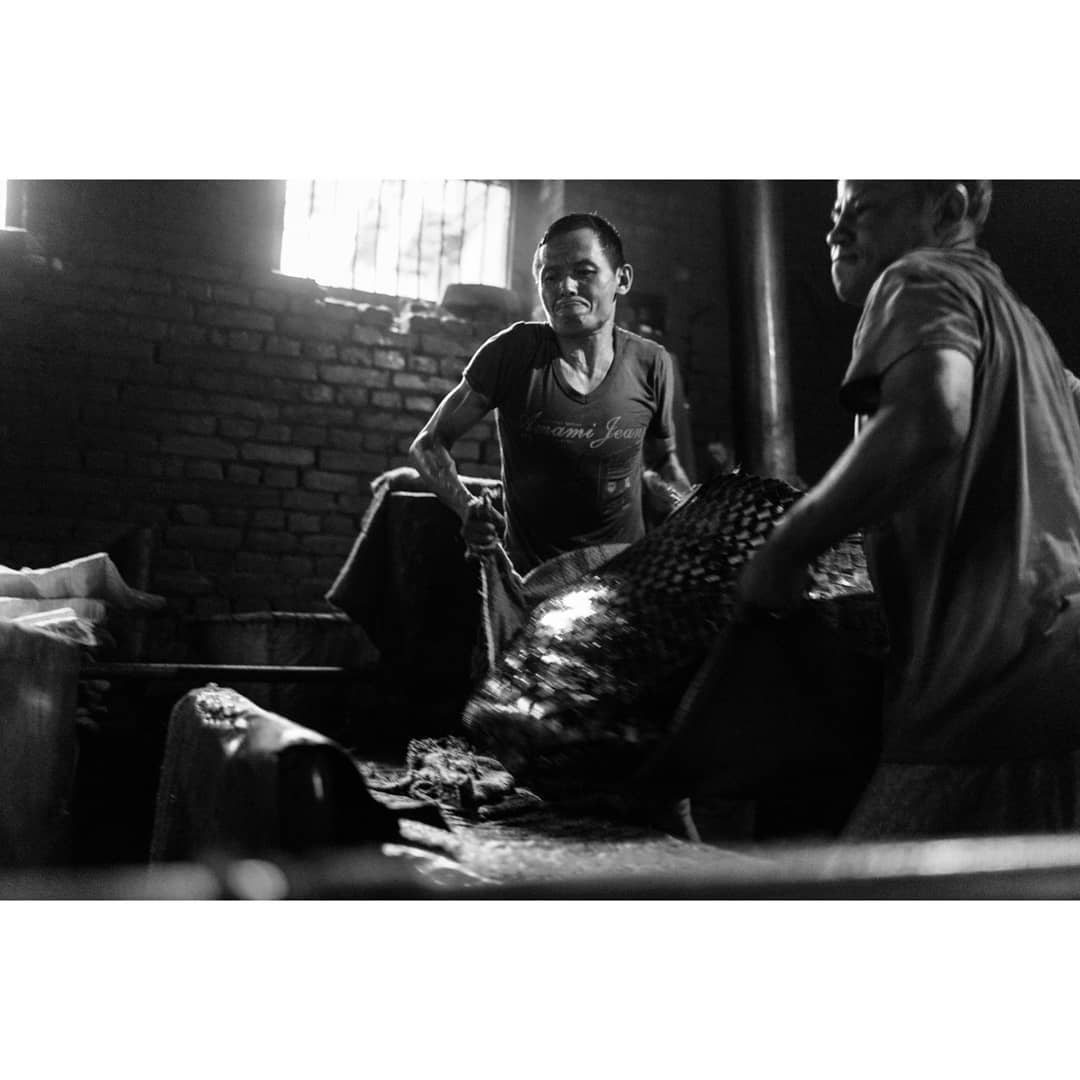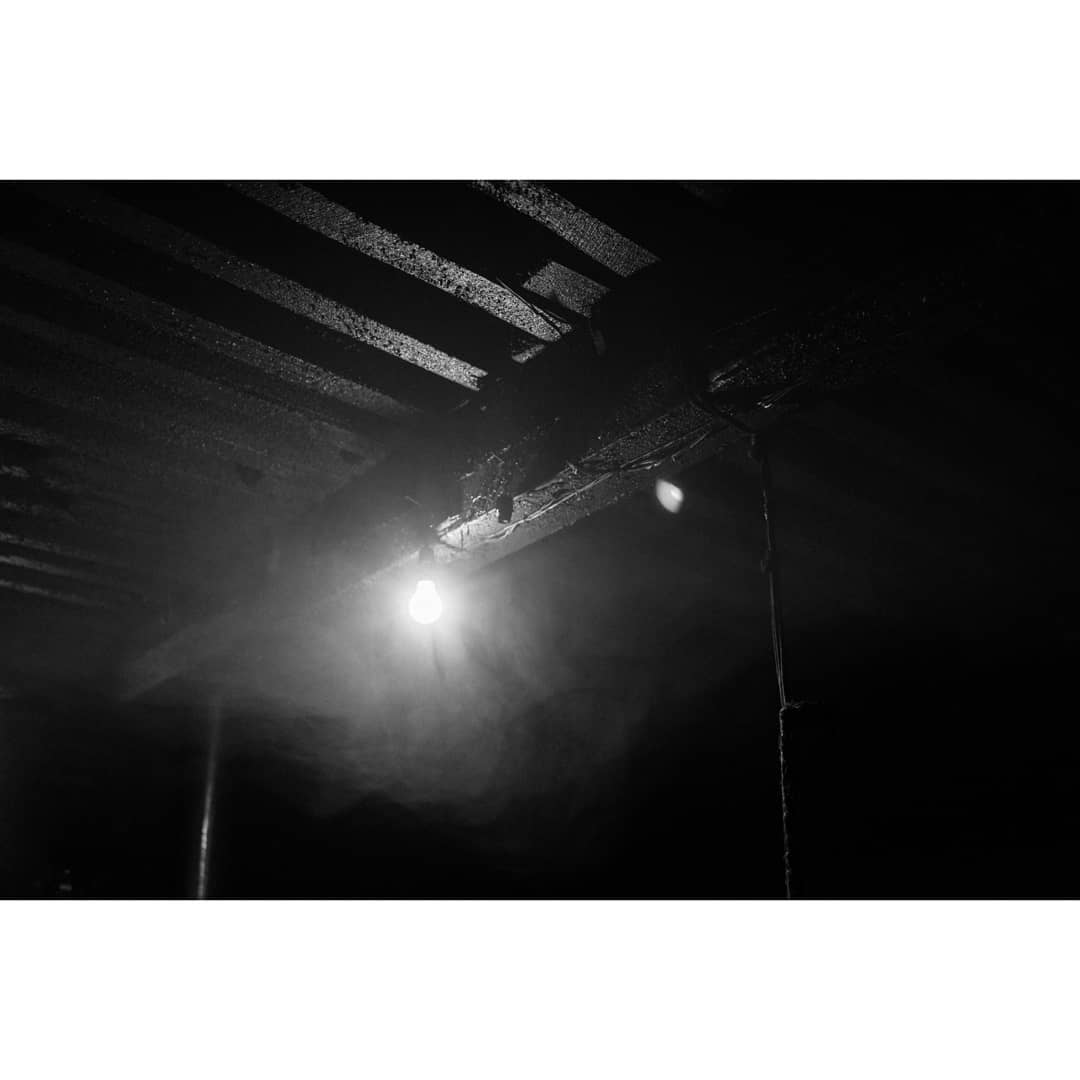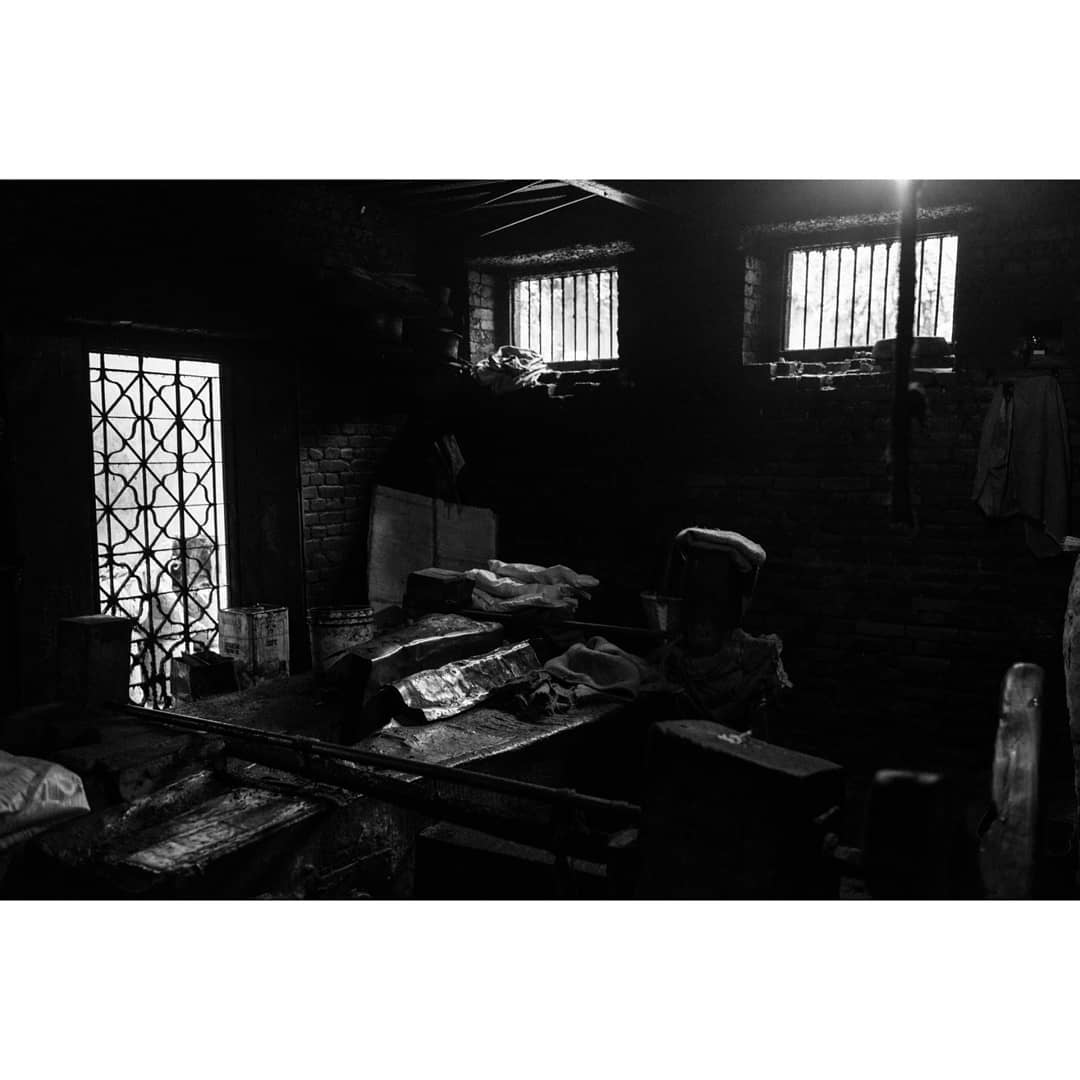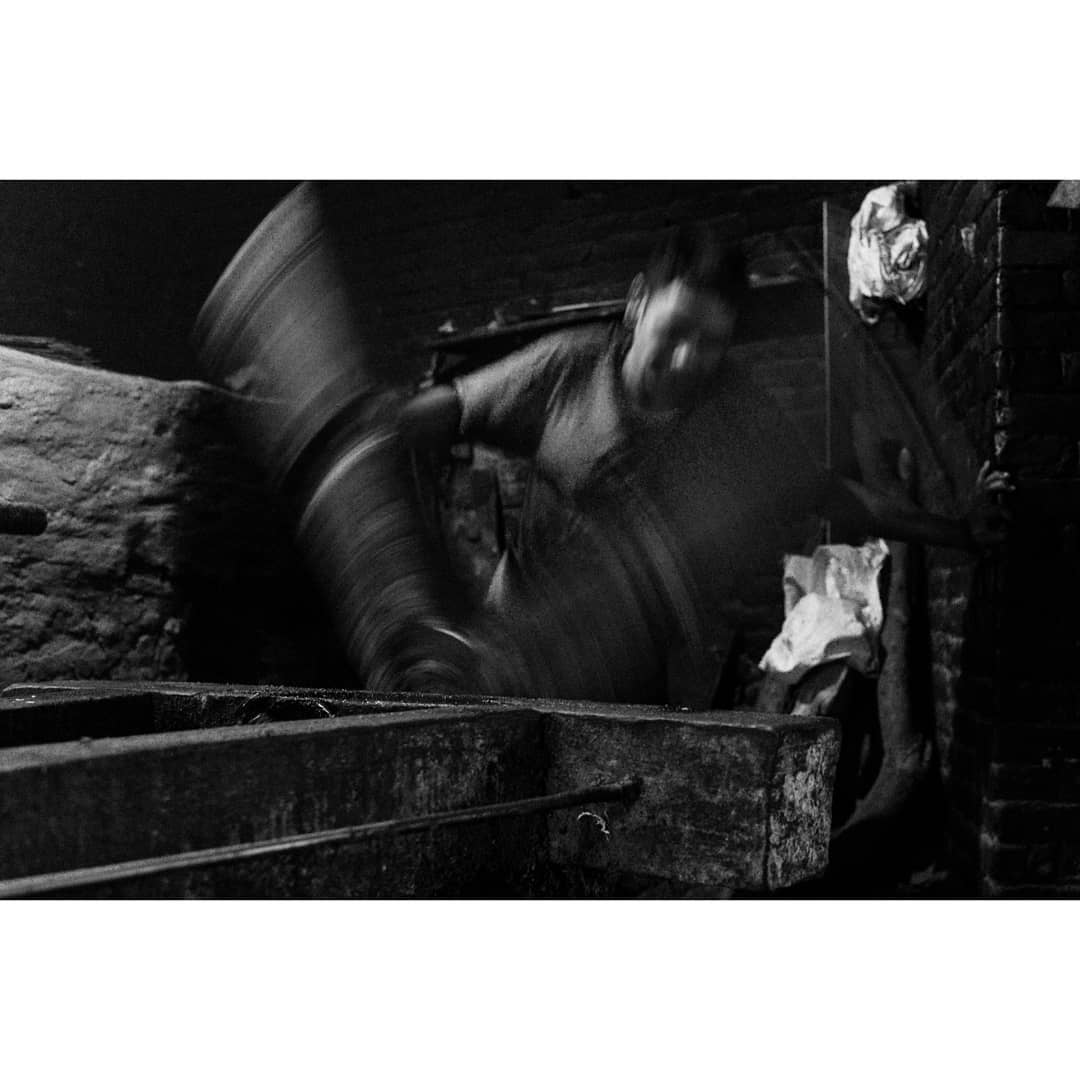 Ratan Oil Mill, a small cooking oil factory in Chasaan, Kathmandu was set up 50 years ago. Every year in Dasain, Kiran Manandhar, 53, preps, stocks and organizes the production and distribution line. The mill starts extraction early at 4 AM and is done by noon, so as to avoid the hottest time of the day and give respite to the workers. Manandhar's father established the oil mill and used to be nine just in the Chasaan locality. Hidden away in the inner Kathmandu settlements, these factories provided oil for the locals but when the big oil factories came, it impacted the local oil mills. They started shutting down and now there are only three left. Manandhar has seen many difficult days and persevered, but he is not sure he will survive the economic hit of the pandemic. "Big companies might survive these difficult times, what about small cottage industries like us?" he asks.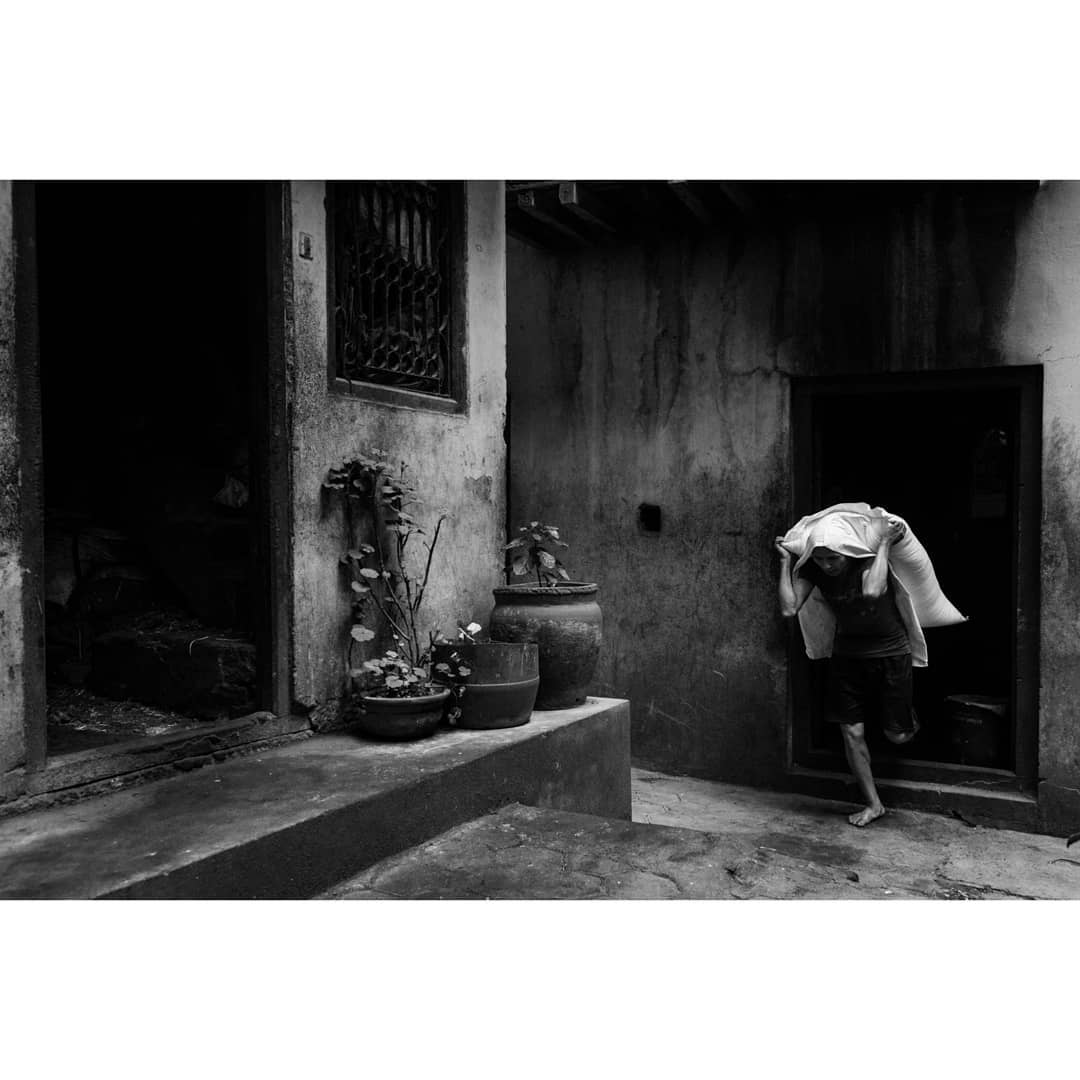 Manandhar has already had to cut down on the number of employees. Although he is trying his best to hold on, his sales have plummeted. He says that the family business has survived for half a century because they have been able to adapt, but now, he is not sure. "We haven't faced anything like this before," he says, adding, "I don't see light at the end of the tunnel."
Photos and Text: Robic Upadhyay @aerawbic
Edit: Mallika Aryal @mikaness
#nepalphotoproject #nepal #storiesofpandemic #everydaynepal #everyday #festival #mill