Terrace tuition by Sabrina Dnagol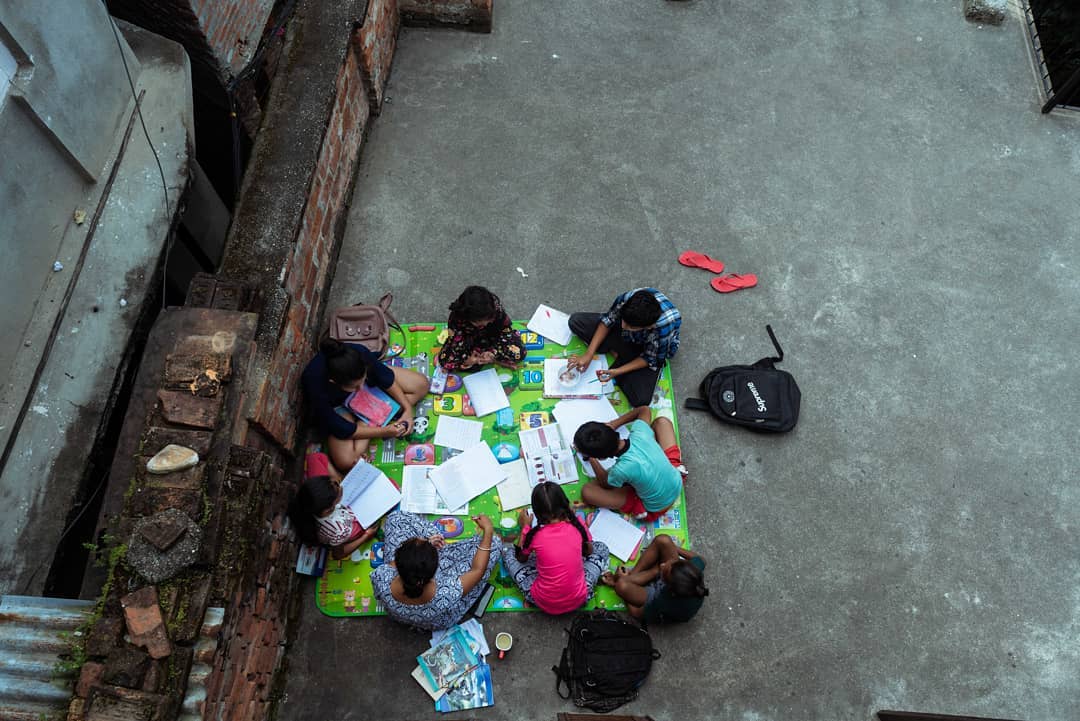 TERRACE TUITION: Mahima Bishwakarma, 19, used to teach at a secondary school, but had to stop due to the pandemic. She had other plans for her future. Bishwakarma had been accepted to study culinary arts at a school in Germany and was to leave in August, but those plans also had to be put on hold. She lives in Ta: Phalon, Patan with her mother and a six-year-old sister in a house where they share the space with six other families who are renting individual rooms.
Her sister was struggling with online classes, so Bishwakarma started helping her. Now she is helping seven others in the neighbourhood. "The tenants are barely managing," says Bishwakarma, "They don't have Wi-Fi connections or any other resources that can help with their children's education."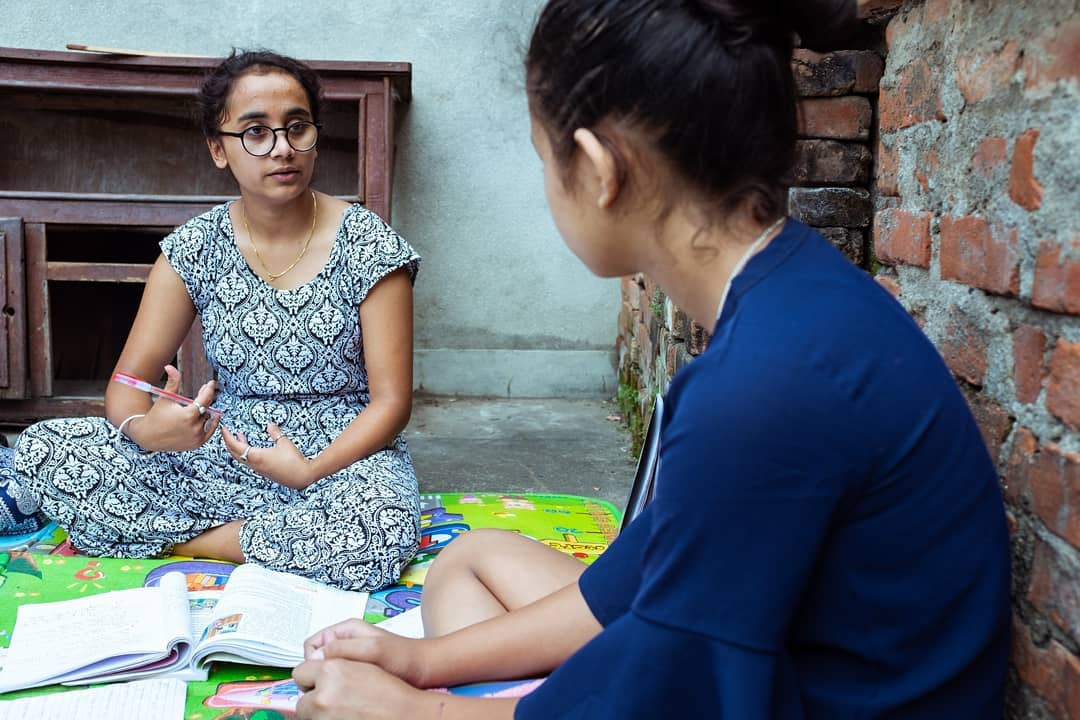 Every morning at 8 AM, Bishwakarma lays down a carpet and kids from six years to 12 years join with their books. She teaches Math, Nepali, and English and the lessons last about two hours. She tests the children regularly to understand their progress, and they also go home with some work. "Most had forgotten what they learned in school," she says. Bishwakarma is slowly seeing improvement in the group–they are active, ask questions and do the work she has assigned.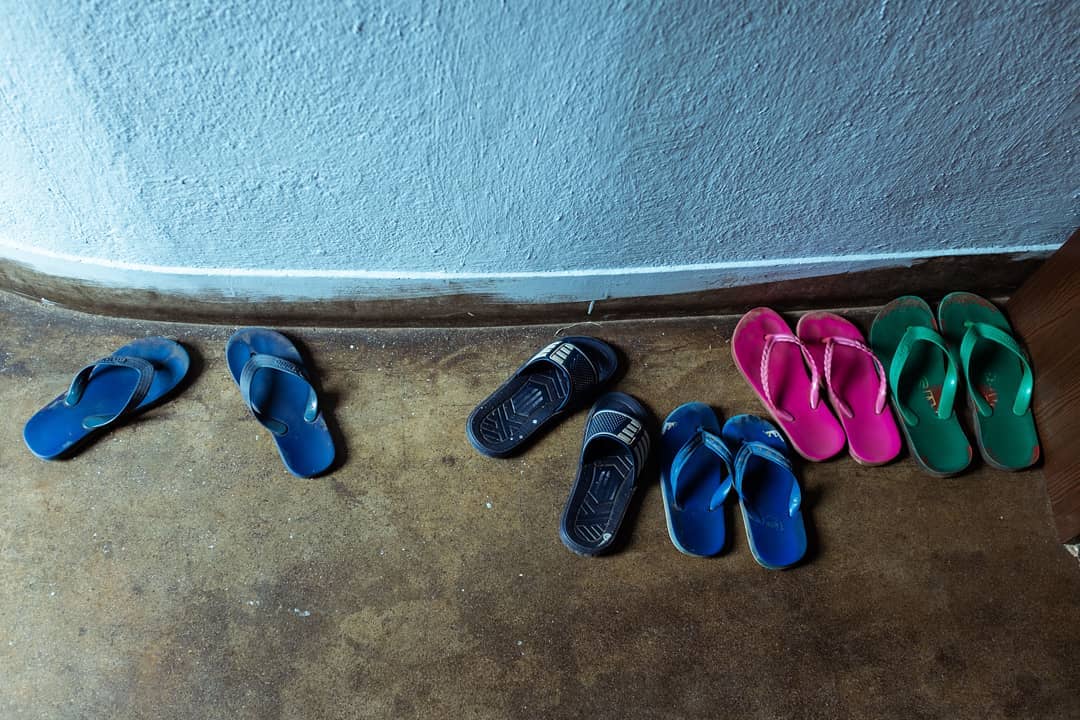 She is anxious about her own future and is frustrated with the Nepali government's response to the pandemic. "I feel sad because if it wasn't for the pandemic, I would have been in Germany right now," she says, "Now all I can do is wait for things to get back to normal."
Text and Photos: Sabrina Dangol @sabrinadangol
Edit: Mallika Aryal @mikaness
#nepalphotoproject #nepal #lockdown #storiesofpandemic #stranded #tuition #coaching #learning #covidresponse #findingways #waiting #limbo #hometuition