Shattered dreams by Madhuri Mahato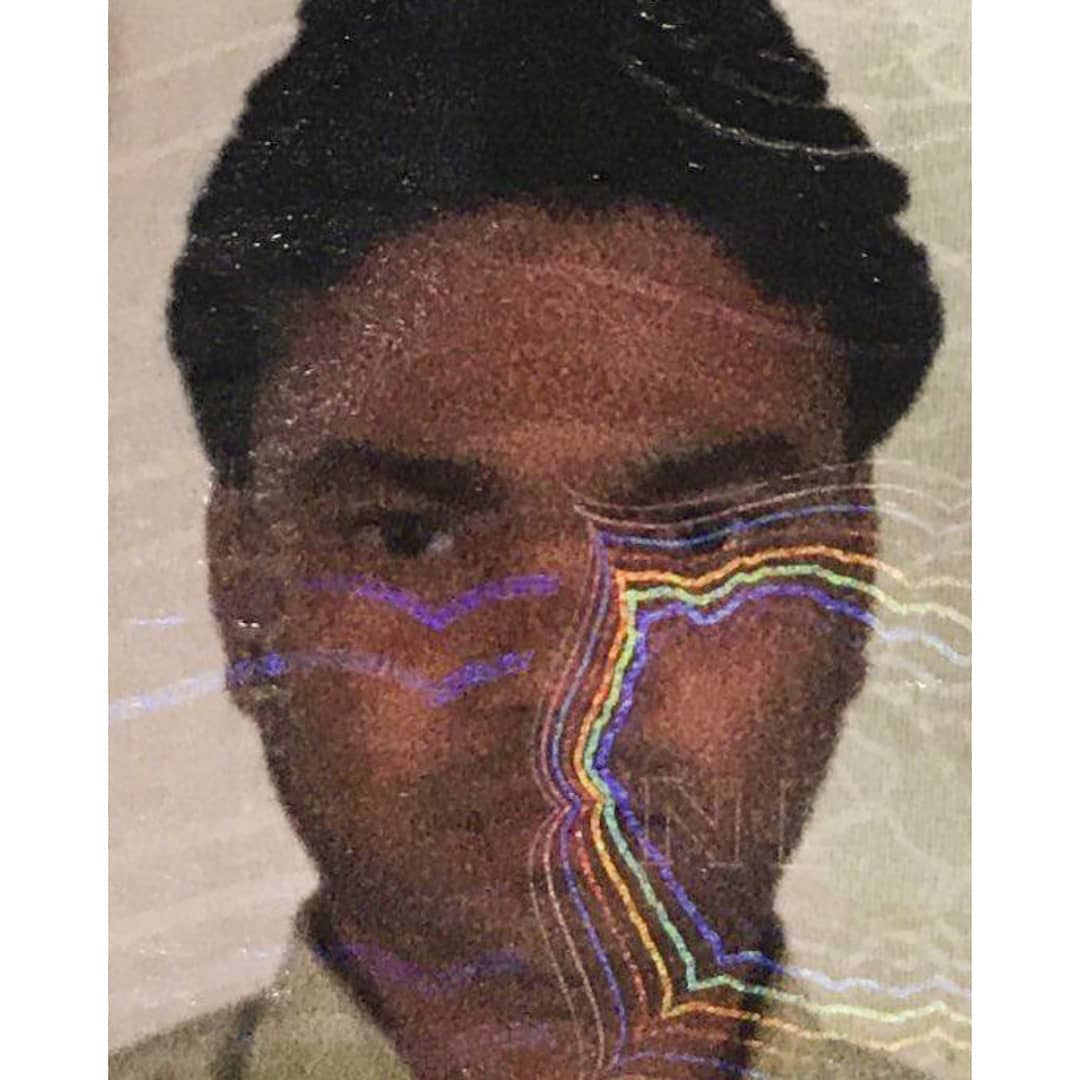 SHATTERED DREAMS: Kishori Raut Kurmi, 65, of Bishrampur, Parsa has a family of seven. He lives in a small house with a thatched hay roof. Four years ago his son Mukesh, 39, left to go to Saudi Arabia, where he would get a job and support his family. He borrowed Rs 1,50,000 from someone from the village and was slowly paying his way. "He had planned to pay everything off this year," says Kishori.
When the pandemic started, the Kurmi family was making do with what they had. Three months ago, Kishor was sitting outside in his yard getting vegetables ready for dinner when the phone rang. "They told me my son, Mukesh, had died in Saudi Arabia," he says. The family learned that Mukesh died in a road accident while trying to send money home. A few days later his son's body arrived home in a coffin. "I am devastated," says Kishori, "We sent our son abroad and we were weaving many dreams, but the dreams are shattered." According to the statistics from the Foreign Employment Promotion Board, an average of two Nepali migrant workers die abroad every day.
Mukesh's company has not sent the money his son earned, and Kishori has not heard anything from the Nepali government on compensation or relief. Due to the COVID-19 pandemic, he has not been able to mourn his son's death properly. For now all Kishori can think of is how to survive another day, "We are poor people. Sometimes we eat salt and rice and sometimes we stay hungry," he says, "Nothing matters anymore, my son is dead, all the hope is gone."
Text and Photos: Madhuri Mahato @mmhisimmy
Copy Edit: Nisha Rai @nishastoryteller
Edit: Mallika Aryal @mikaness
#nepalisabroad
#nepalphotoproject #nepal #storiesoflabourmigration #storieofgrief #storiesofpandemic #covidresponse #saudiarabia #birgunj #loss #migrationstory