How to make a portfolio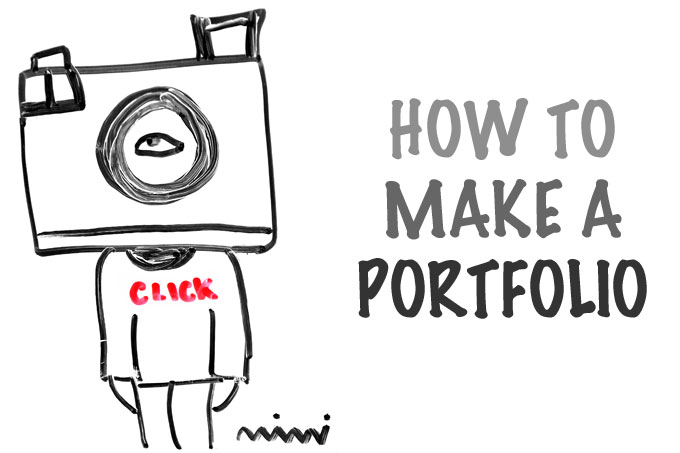 We are offering a 4 hour workshop this Saturday, 5th May from 1-5 pm on HOW TO MAKE A PORTFOLIO.
The workshop will include;
• A presentation on how to make a portfolio
• Group edits of your work
This is a FREE workshop for my.photo.circle members only. If you would like to take this workshop, and you are not a my.photo.circle member, now is a good time to become one!
There are 10 spots open and registrations will be taken on first come first service basis.
You will need to do the following to prepare for the workshop;
• Ask yourself why you are making this portfolio? Are you entering a contest? Are you bidding for an assignment? What kind of an assignment? Editorial? Commercial? Are you trying to make your website?
• Bring a wide edit of 30-50 images of your best work- they can be single images, or stories.
• Bring ALL your work on a hard drive- we might not have time to look through everything but we can dig if we need to!
Thank you for your interest everyone! Registration are now closed for this workshop.
Participants are Sanjaya Hada, Bishal Gautam, Marina Lama, Prem Tshering Sherpa, Wallace Woon, Rajneesh Bhandari, Sandhya Shrestha, Phurpu Tsering Gurung, Shruti Shrestha and Bishwo Raj KC