Basics in Photography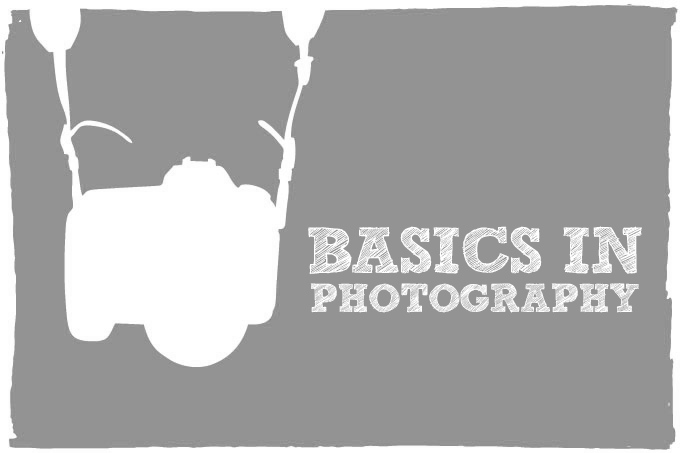 This four-week workshop is designed for beginners who wish to learn basics in photography. The course meets two days a week in the evenings for 4 weeks total. Lessons will be a mix of in-class lectures and practical shooting assignments.
The workshop will cover the following;
History of photography
Basic techniques including camera functions, shooting on manual, exposure, etc
Understanding light
Composition and content
Exploring visual styles and master photographers
Street photography
Introduction to digital workflow and post production
Introduction to storytelling
WORKSHOP DETAILS
Venue: photo.circle HQ, Jhamsikhel, Lalitpur
Language: Mix of Nepali and English
Dates: 21 July – 14 August, 2013
Timing: 5-7pm on Sundays and Wednesdays
Fee: NRs. 4000 + 13% VAT
Participants: 20 students max
REQUIREMENTS
· Participants should have a compact camera with manual functions or DSLR camera for the entire duration of the workshop.
· Participants should be able to commit to ALL workshop days.
WORKSHOP TUTORS: Kishor K Sharma, Prakash KC, Prasiit Sthapit and Shikhar Bhattarai
APPLICATION
· This workshop is open to all interested, but priority will be given to young Nepali photographers.
· To apply, please fill in an application form [download here] and email it to learning@photocircle.com.np.
· Application deadline 5pm, 16 July 2013