Aesthetics in Photography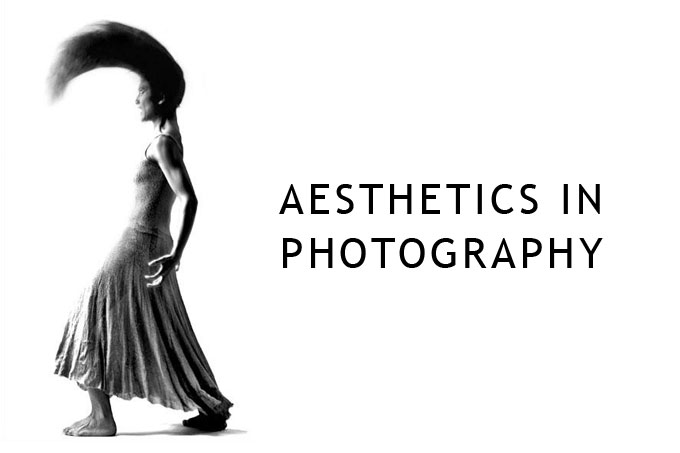 6-10 February 2013, Kathmandu
CALL FOR APPLICATIONS
Morten Krogvold has a major impact as a teacher in Norway and abroad. He has so far held more than 100 workshops in Norway & other countries of the world. This will be Morten's first workshop in Nepal. His dynamic black & white and color photographs have been extensively exhibited throughout the world, including Bangladesh, the Republic of China, France, Botswana, Canada, Sweden, USA & of course, Norway. Krogvold was appointed Knight of the Order of St. Olav in 2005, received Hasselblad master award in 2002 and he is creative director for Nordic Light International Festival of Photography, Norway from 2006-2012.
The objective of this workshop is to develop participants' aesthetics in photography. Morten will look at the portfolios of each participant, concentrating on composition, light, printing & craftsmanship and give valuable feedback. Participants should be prepared to receive honest and hard feedback and push their limits. The focus will be on developing a single image; there will be assignments all through the workshop. His lectures are as inspiring as his photos. It starts with history of art and end with the formation of classic paintings and its relationship with photography.
His teaching methods are novel. Using painting, literature, sculpture and music for inspiration, he imbibes in his students an appreciation of life and culture, which they can use to drive their own photography. Morten is an energetic, lively & resourceful presence in any room, believes "the winners of the future are those who use creativity & individual thought."
WORKSHOP DETAILS
Venue: photo.circle HQ, Jhamsikhel, Lalitpur
Language: English (with Nepali translations when necessary)
Timing: Workshop will meet everyday from 9 am to 6 pm– but participants should be prepared to put in longer hours!
Fee: NRs. 4000 (includes meals on all 5 days)
Participants: 20 students max
REQUIREMENTS
• Participants should have a technical base in photography and should be comfortable shooting on manual function with a DSLR camera.
• Participants should be able to commit to all five days.
• Participants should have their own DSLR cameras.
APPLICATION
• This workshop is open to all interested, but priority will be given to young Nepali photographers. Scholarships are available for Nepali participants from outside Kathmandu valley. Transport and local accommodation will be provided.
• To apply, please fill in the attached application form and email it to learning@photocircle.com.np.
• Send us a portfolio of your 10 best photos [800 pixels on the longest side]. Singles or story.
• Application deadline 5pm, 25 January 2013
ABOUT MORTEN KROGVOLD
Morten Krogvold (born 3 May 1950) is a Norwegian photographer and writer. Krogvold is especially known for his portraits of artists, politicians and other celebrities. He has published numerous books, held numerous exhibitions. From 2006 until present, he is the creative director for Nordic Light International Festival of Photography Kristiansund, Norway
All photos: Shikhar Bhattarai
Photo: Kishor K Sharma