Lectures and presentations at photokipa
We are very pleased to invite you to three evenings of stimulating presentations and talks that we are happy to run parallel to Photokipa, a three day Photography and Digital Imaging Expo taking place at Bhrikuti Mandap from 13 – 15 April.
FRIDAY, APRIL 13TH 2012
6 PM @ NEPAL TOURISM BOARD

"Homage to Homai" A lecture by Satish Sharma, in association with the Indian Cultural Center, on the life and works of the first Indian woman photojournalist Homai Vyarawalla.
Satish Sharma is an independent photographer, researcher and writer on photography as well as an occasional photography curator.
The lecture will be followed by a screening of "Three Women and a Camera" by Sabeena Gadihoke. (56 mins)
The film debates the major shifts in the concerns of photographer Homai Vyarawalla, whose work celebrates the euphoria and optimism of the birth of the India nation, while Chhachhi and Singh attempt to grapple with the various complexities and undelivered promises of the post independence era. This film debates the major shifts in their concerns regarding representation, subject-camera relationships and the limits and possibilities of still photography in India today.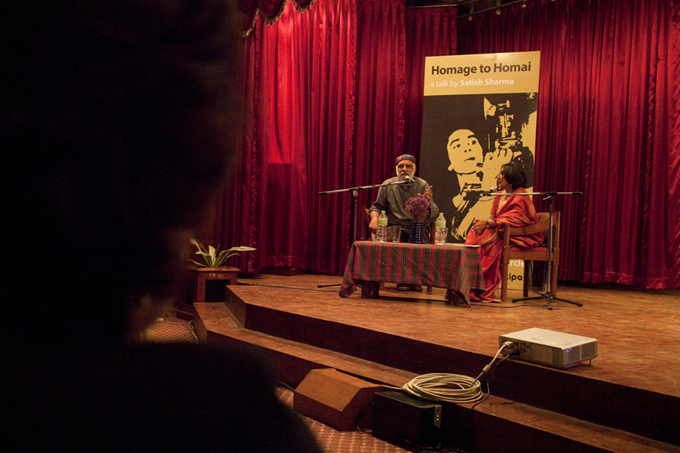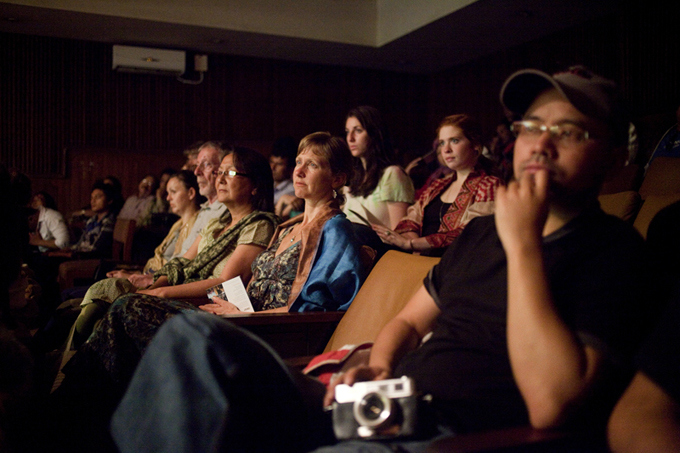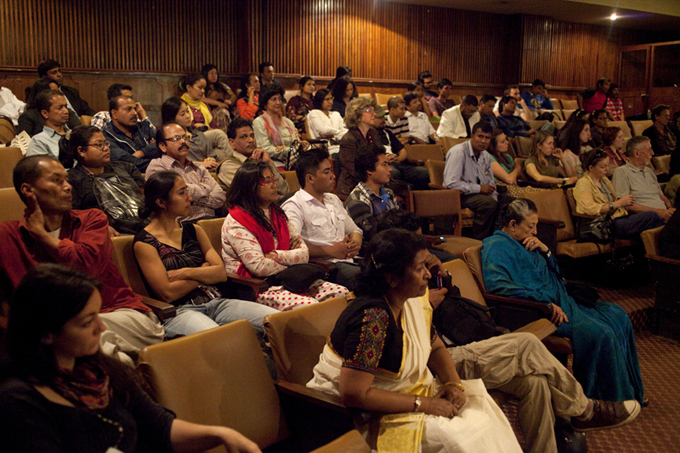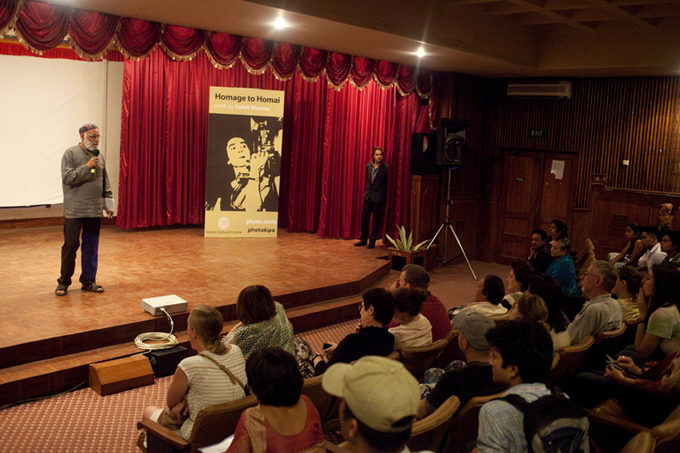 SATURDAY, APRIL 14TH 2012
4 PM @ NEPAL TOURISM BOARD
"Photography-A language to address the World" A presentation and talk by Frédéric Lecloux.
Frédéric Lecloux is a traveler, a writer and a photographer. He was born in 1972 in Brussels and lives in France. His work is distributed by Vu' Agency in Paris. He is represented by Gallery Emotion-Lydie Trigano, in Paris.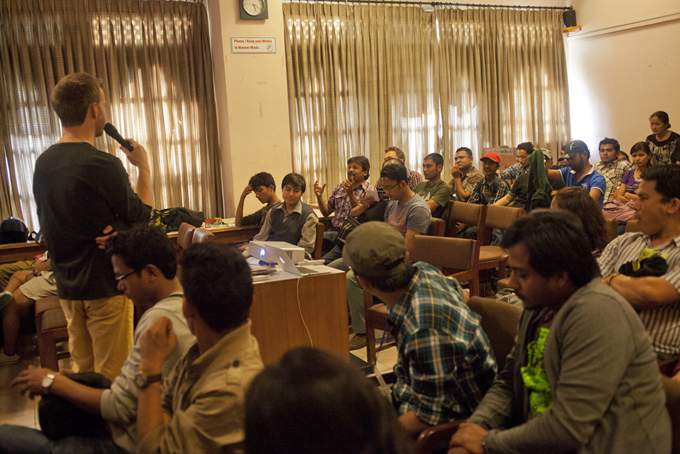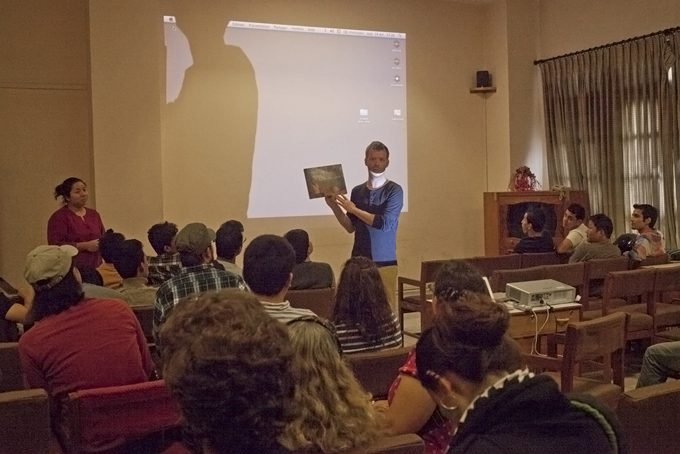 SUNDAY, APRIL 15TH 2012
4 PM @ NEPAL TOURISM BOARD
"Contemporary Nepali photography"
A presentation of new works produced by young Nepali photographers Amol Shrestha, Bishwo Raj KC, Gyanendra Bhattarai, Marina Lama, Phurpu Tsering Gurung, Prakash KC, Prasiit Sthapit, Rabin Tamang, Rajan Shrestha, Rajneesh Bhandari, Ramesh Man Maharjan, Sajana Shrestha, Sandeep Subba, Sandhya Shrestha, Sanjaya Hada, Sapana Shah, Shikhar Bhattarai, Shitu Rajbhandari and Uma Bista.