photo.circle.showcase.55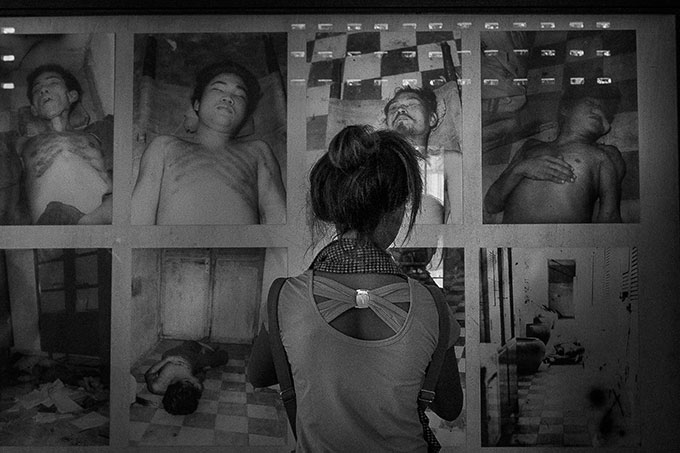 We are pleased to invite you to a showcase by Spanish photojournalist Omar Havana who will be sharing works from Cambodia, Thailand, Vietnam, and Nepal.
Omar Havana is a Spanish freelance photojournalist represented by Getty Images. He started his career in 2005 during a trip to Cuba as Hurricane Wilma hit the Cuban capital, La Habana. Since then, he has worked around the world, and most recently in Southeast Asia, focusing always on the dramas of the lives he has in front of the camera. His stories have been published in international media, including Al Jazeera, The New York Times, BBC, Financial Times, ABC News Australia, Los Angeles Times, The Guardian, The Wall Street Journal, The Washington Post, CNN and CBS, amongst many others.
Please join us on
SUNDAY, 21 DECEMBER 2014
5:00 – 6:30 PM
THE BAKERY CAFE, SUNDHARA
See you there!