photo.circle.forty.four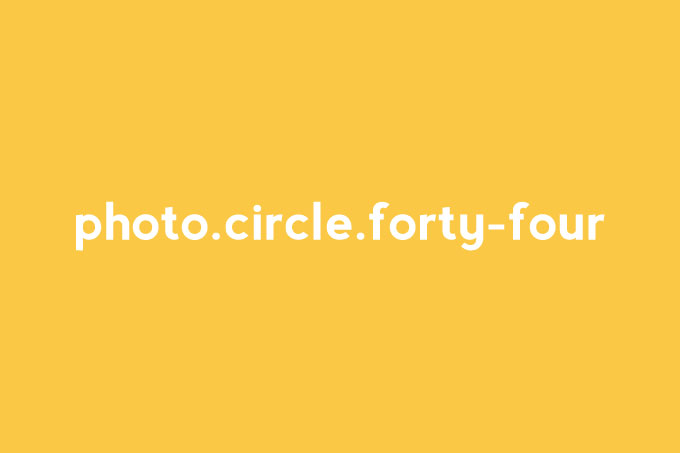 This month we are pleased to invite you to presentations followed by a discussion on the works, trials and triumphs of the following photographers:
Susheel Shrestha is a freelance photographer based in Kathmandu who specializes in wildlife and travel photography. He has photographed over 100 species of birds and butterflies so far. He worked at an INGO for 17 years before pursuing his passion in photography.
Rocky Prajapati is a fine art photographer based in Kathmandu. He has been doing photography for the last 12 years. 4 years ago, Rocky set up his own commercial photography studio called Light Trail de Studio.
Dinesh Shrestha specializes in photographs that help promote the tourism industry in Nepal. He has published 12 posters and calendars, 200 postcards and 7 books so far of which 4 has been his solo publications. "Mustang Paradise Found" is his latest publication.
Sumeet Shakya is a documentary/ art photographer and founder of The Image Park- a photography promoting platform which organizes workshops, seminars, discussion, exhibition, photo challenges etc.
Bikas Rauniar has been working as a photojournalist for the past 21 years and has been the photo editor of Kantipur publication for the last 4 years.
What has photography meant to each of these professionals? How have they overcome their struggles? Has photography been a self-sustaining career? How have things changed since they started their practices? What is the future they see for emerging Nepali photographers?
9:45 am
Saturday, 6th October 2012
The Bakery Cafe, Sundhara
We hope you can join us and contribute to this interesting and important conversation!
See you soon!