photo.circle.forty.eight
This month, we are pleased to invite you to a presentation by Karan Shrestha and Ville Rinne;
Saturday, 6th April 2013
9:45 am
The Bakery Cafe, Sundhara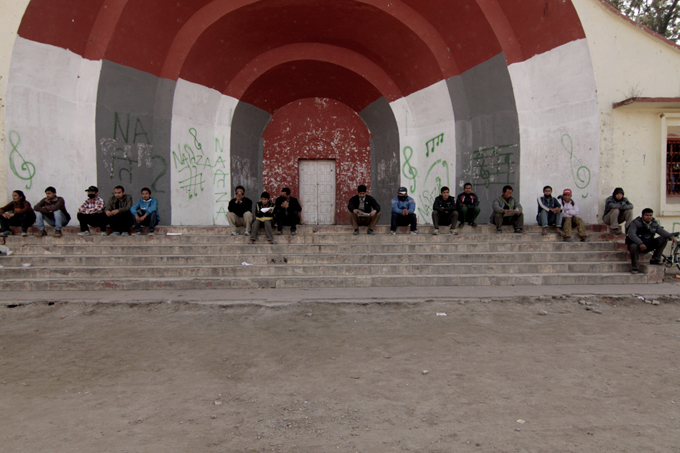 WAITING FOR NEPAL by Karan Shrestha
Much blood has been spilt, the road has been long, has been hard to this New Nepal. Freedom per se must have its cost. But out on the streets truth belies itself. True it gets worse before it gets better, but how much worse? There's still the passivity, the ignorance, complacence, the inner and outer division, a false sense of pride and an incorrect definition of resilience. There's so much screaming but so little voice. And here on the streets people are still WAITING FOR NEPAL.
Karan Shrestha grew up in Mumbai, India. He is a multidisciplinary artist working with film, painting, photography and sculpture. He has made several fictional short films and has exhibited his art works in India, Australia and Nepal.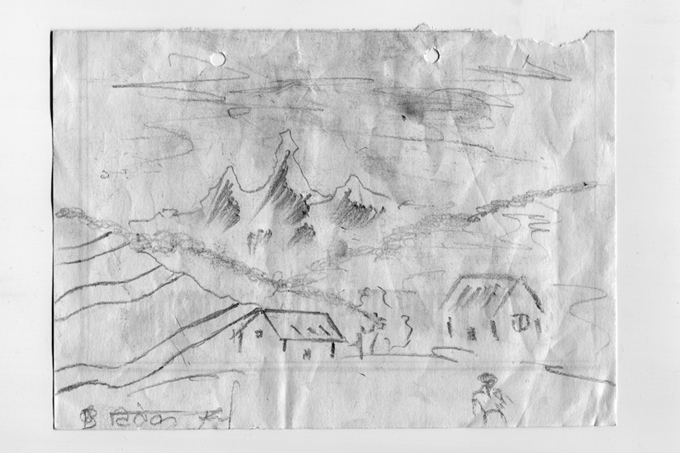 I REMEMBER THE MOUNTAINS by Ville Rinne
I REMEMBER THE MOUNTAINS is an ongoing investigation of the street children phenomenon in Kathmandu, Nepal.
Being the city of opportunities, Nepal's capital Kathmandu draws children from the rural countryside like a magnet. Seeking shelter from their peers, these children end up living in small groups around the streets of Kathmandu. This phenomenon is an unwanted result of poverty and social exclusion. They're often seen as useless drug users or criminals who deserve no respect. The issue has been around for such a long time that people hardly even see it anymore. It's said that these children have integrated themselves into a modern Nepalese society.
In the spring of 2012 Ville Rinne spent eight weeks in Kathmandu documenting different street children groups around the city of Kathmandu. The boys he met all had their own story to tell. Some boys were orphans while some had escaped alcoholic parents. Most of them left home to make money on the streets. Usually younger children dreamed about getting back home some day. Some boys constantly visited their parents and provided them with the money they had earned on the street. Ville is back at present to continue this work and follow the children.
Ville Rinne (1984) is a Finnish freelance photographer and student of photojournalism based in Helsinki, Finland.