photo.circle.showcase.57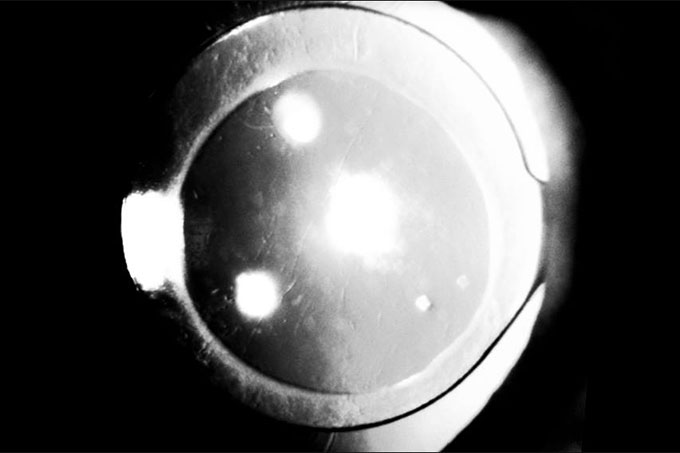 Please join us this Wednesday for a presentation by Rohan Thapa as he speaks about his creative process behind his new experimental exhibition titled IN VISIBLE that is showing this week at Nepal Art Council.
IN VISIBLE is an exhibition that attempts to bridge the gap between the visually impaired and sighted through a sensory exploration. The work attempts to give focus to human identity within a global system.
Rohan Thapa is a graduate of political science, and currently works as a photographer based in Spain. His works mainly focus on social and political identities, with a strong emphasis on the natural environment.
WEDNESDAY, 12 AUGUST 2015
5:30 – 7 PM
NEPAL ART COUNCIL, BABAR MAHAL
Hope to see you there!