Retelling Histories: Photographs of Friendship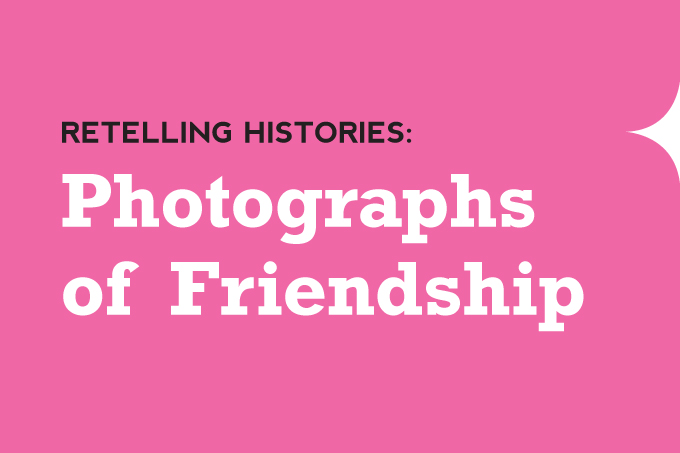 For many Nepali women in the 60s and 70s, and even today, marriage signaled a turning point in their social lives. While their spouses may have continued to spend time with friends, a bride's increased responsibilities within the home curtailed her other activities. Yet, many girls and women in this collection of photographs, challenged the boundaries of marriage and families and insisted on having friendships outside the home, taking the few privileges they were given to create more space for themselves. These friendships were often memorialized by making photographs, that today become signposts for narrating stories about their lives. This exhibition is being organized in association with UNESCO to mark the 2012 World Day for Audiovisual Heritage.
Tuesday, 6th November 5:30 pm
Patan Dhoka Pipalbot Chautari, Patan Dhoka
This exhibition at Patan Dhoka Pipalbot Chautari will be open 24 hours every day until November 10th.
We hope you can join us for both these events!
ALSO SEE
Retelling Histories: Photographs of Friendship on Himal Southasian