Our Gurkhas: Singapore through their eyes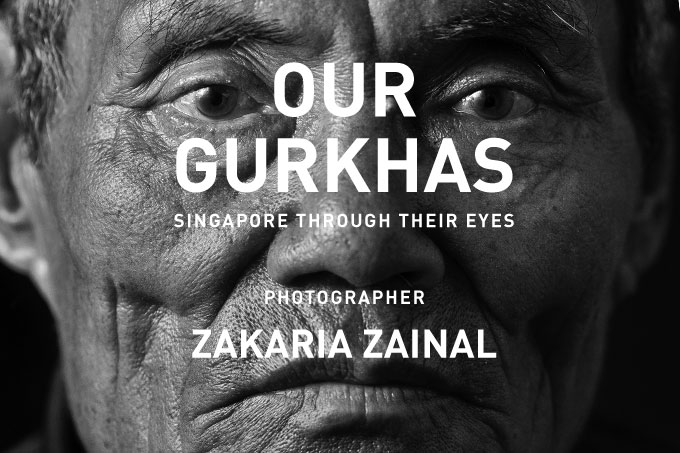 We are pleased to announce a traveling photo exhibition of photographer Zakaria Zainal's titled 'Our Gurkhas' .
The exhibition will also launch of the book "Our Gurkhas: Singapore Through Their Eyes" in Nepal.
Do join us.
KATHMANDU
2-5 November | 12-7 PM
Nepal Art Council, Babar Mahal
POKHARA
7-8 November | 10-5 PM
Pokhara Sabha Griha, New Road
DHARAN
10-11 November | 10-5 PM
Yumaa Fine Art Gallery, Putali Line
This exhibition has been made possible with the support of the Singapore International Foundation.
Thanks also to Pokhara Photography in Pokhara and Yumaa Fine Art Gallery in Dharan.
Kathmandu
Pokhara
Dharan
Kathmandu International Mountain Film Festival