Le Népal à Paris (Nepal in Paris)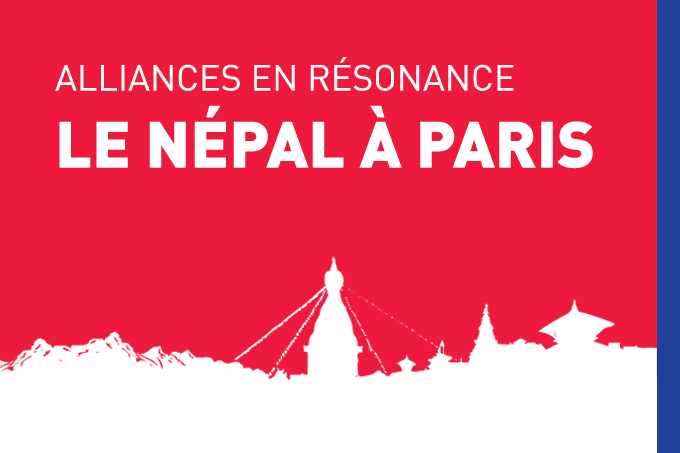 Alliance Française in Kathmandu is organizing two photo exhibitions in Paris this October, the exhibition is part of a larger showcase on Nepal.
NEPAL TODAY
4 – 31 OCTOBER
French Alliance Foundation – www.fondation-alliancefr.org/?p=7230
101 boulevard Raspail, Paris 6th



St Placide or 

Notre Dame des Champs
Monday to Thursday, 8 AM – 8 PM – Friday 8 AM – 7 PM
Free admission
KATHMANDU, KATHMANDU.
Group show featuring works of Arjun Karki, Gyanendra Bhattarai, Kishor K. Sharma, Prasiit Sthapit, Pujan Bajracharya, Rajan Shrestha, Sajana Shrestha, Shrijit Rajbhandari and Shristi Rajbhandari.
BEING NEPALI IN THE NEW DEMOCRATIC REPUBLIC OF NEPAL
by NayanTara Gurung Kakshapati
THE NEW SILK ROAD
by Prasiit Sthapit
A WEATHERED PEOPLE
Photos by NayanTara Gurung Kakshapati & Text by Prawin Adhikari
23-31 OCTOBER
INALCO – www.inalco.fr
65 Rue des Grands Moulins, 13ème Paris


Bibliothèque François Mitterrand
Monday -Friday from 8 AM – 7 PM
Free Admission