A Way of Telling – a photography exhibition
We're pleased to invite you to the opening of our upcoming photography exhibition at Patan House!!
A Way of Telling – a photography exhibition
Opening event: 5:00 PM | 25 August 2023, Friday
Venue: Patan House, Dhaugal (click here for location)
Featuring –
Amit Machamasi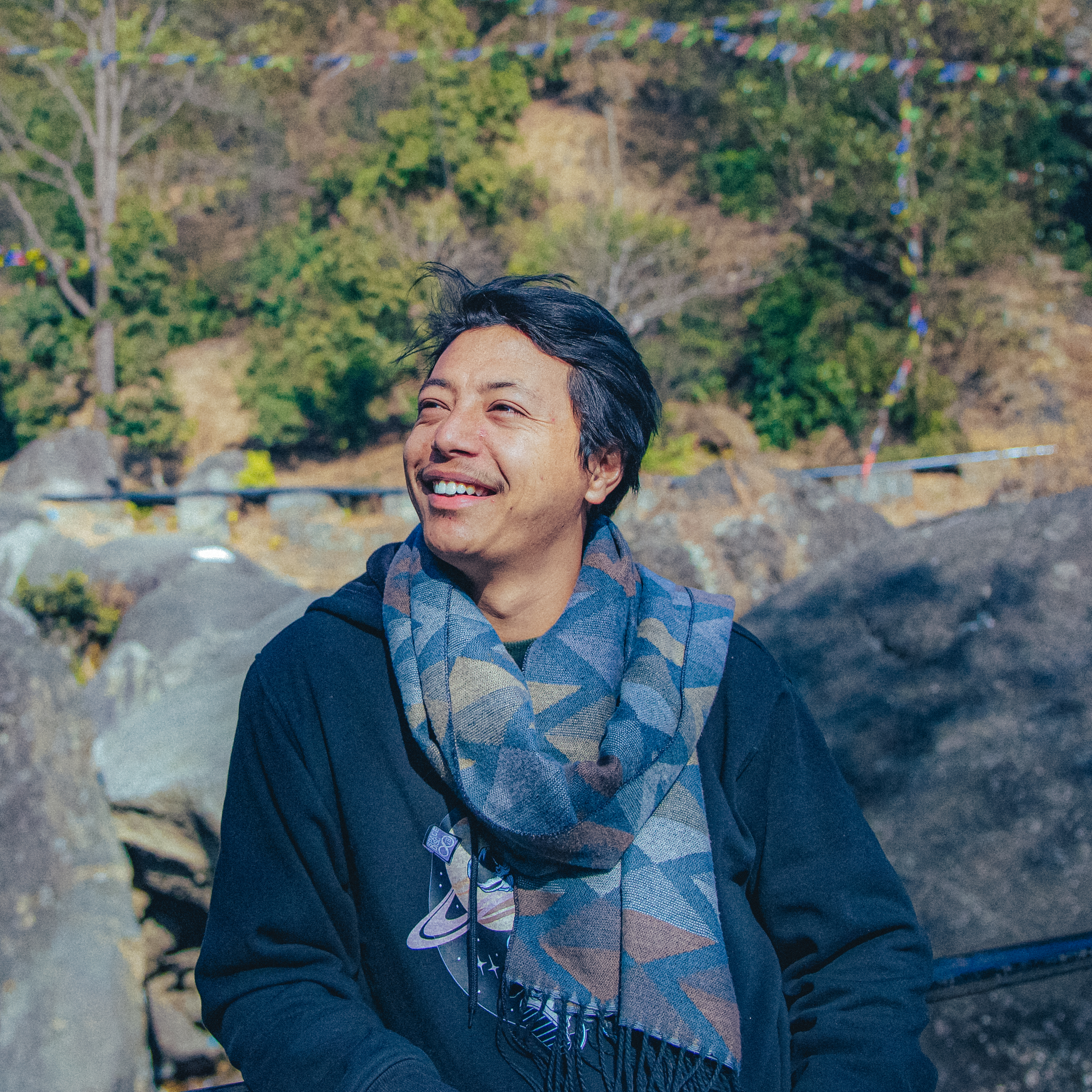 Amit Machamasi is a photojournalist and a visual artist with a profound passion for storytelling. Born and raised in Bhaktapur, his photojournalism journey commenced with a bachelor's degree in Journalism. He first wielded the camera during his employment at Sagarmatha Television in 2019, and since then, he has been capturing powerful moments through the lens. Throughout his career, he has covered diverse events, delving into political issues, cultural intricacies, social matters, and documentaries. He has worked for various popular news portals in Nepal, such as 'Pahilo Post', 'Nepal Times, and 'Ukaalo'. His work has also earned recognition in various international news portals such as 'The Guardian', 'The Times UK', and The Wall Street Journal', among others. He believes that a photograph can transcend boundaries and create connections that bridge gaps between cultures, languages, and ideologies. He is currently working as a freelance photographer.
amitmachamasi101@gmail.com +9779843680928 instagram.com/amit_machamasi_
Aseem Banstola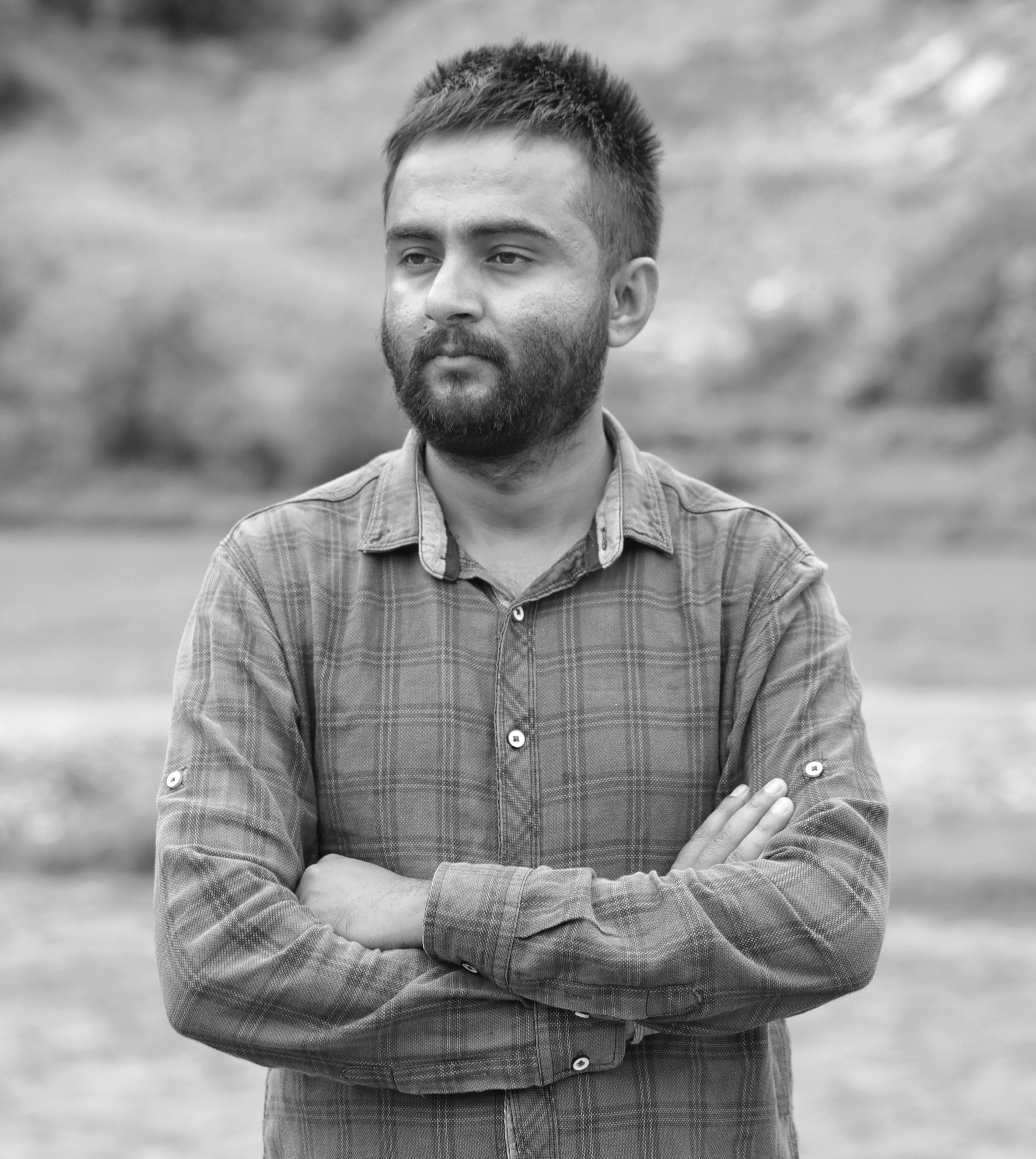 Aseem Banstola is a Pokhara-based artist whose works are in the form of images, films, and audio. His works try to understand the changing politics of contemporary times, and the present-day social landscapes of the cities, rivers, and towns of Nepal. Aseem works in both fiction and as well as non-fiction mediums in films.
aseembanstola@gmail.com +9779846450178 instagram.com/banstola07
Denis Maharjan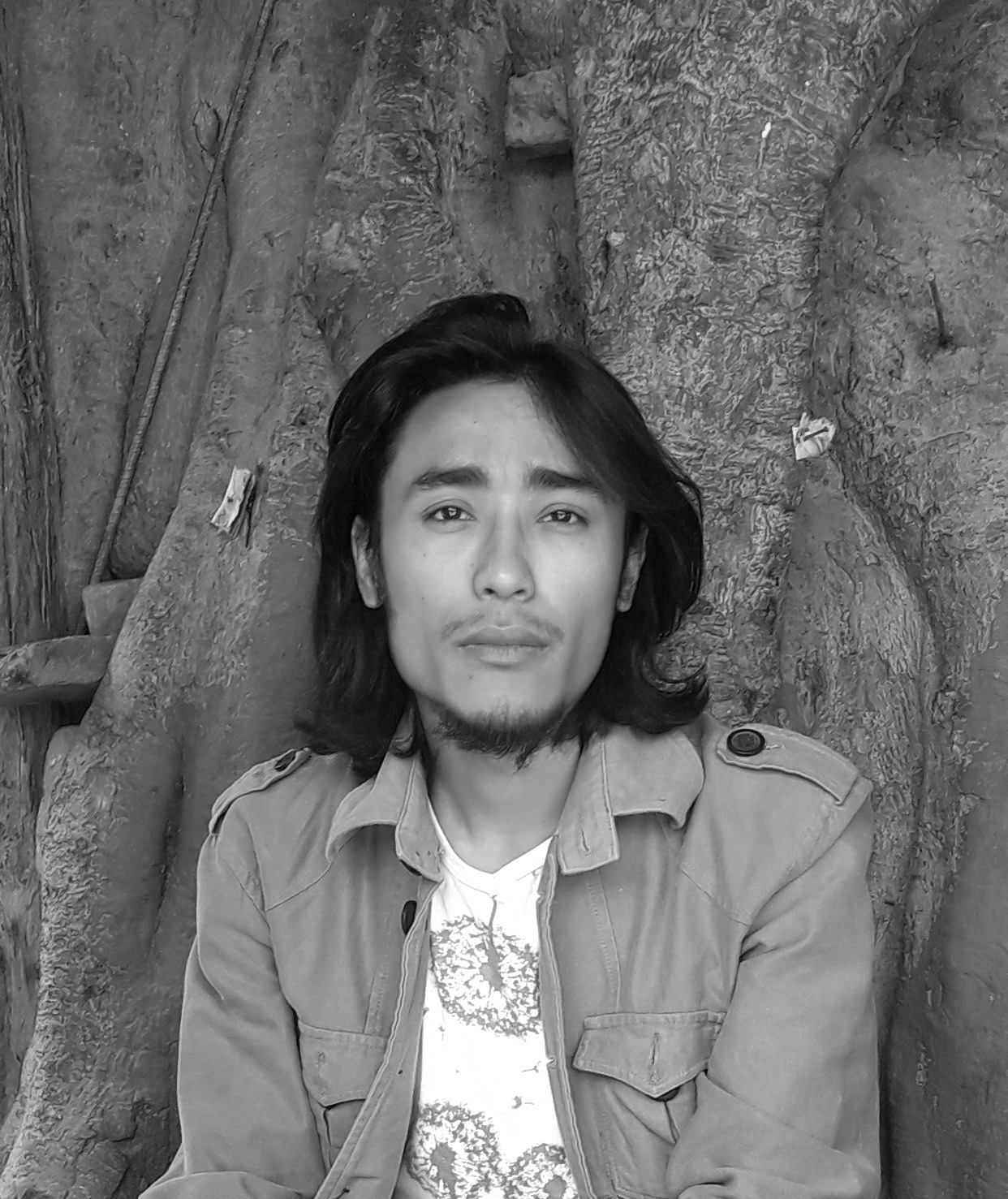 Denish is a being based in Lalitpur, Nepal. He believes his art practice is a way to escape through creativity and cope with daily life; where he finds his inspiration from mundane life, time, spaces and everyday people. His works include installations, paintings, video and photography. He received his BFA from Kathmandu University. He has also been a participant in NEDNEP 2020 where his performance "slow walk" through the heritage has a great impact in his later art practice. He was also involved in Kathmandu Triennale in 2017 and 2022.
denish.maharjan2051@gmail.com | +9779843064043  | instagram/heartcore000
Nisha Khaling Rai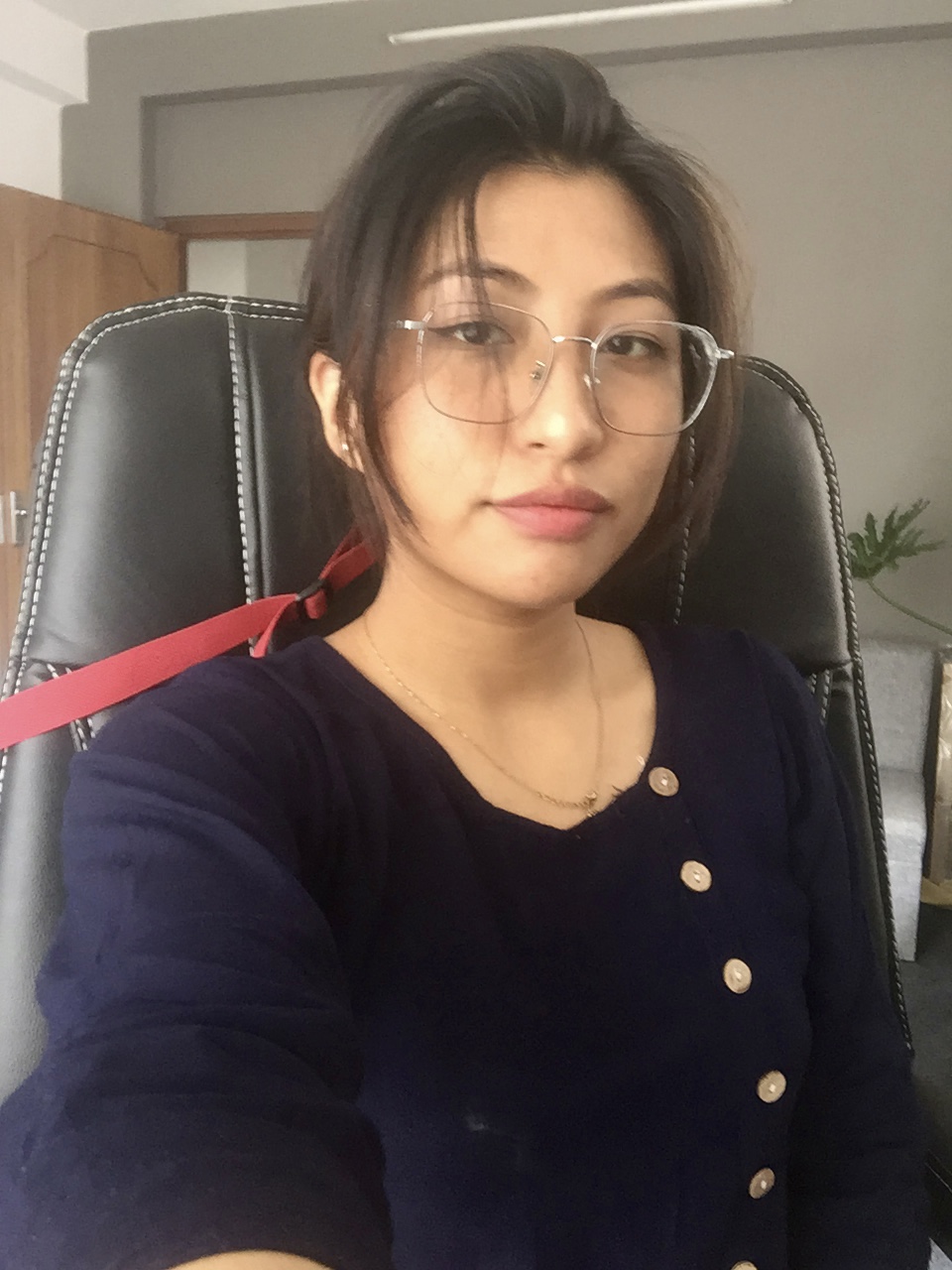 Nisha Khaling Rai is a passionate visual storyteller based in Kathmandu, with roots tracing back to Solukhumbu. As a freelance creative director and photographer, she carefully weaves narratives through her art, exploring the rich stories of our ancestors, the profound connections we share, and the power of remembrance. Recently, Nisha collaborated with the British Council on a project called 'Camera Sika.' conducting a five-day workshop aimed at empowering young individuals to learn the art of filmmaking. Through her lens, Nisha Khaling Rai invites us to embark on a journey of exploration, reflection, and celebration of our collective stories.
nishakhaling@kplrstudio.com | +977 9813001968 | instagram.com/khalingphoto
Nistha Thapa Shrestha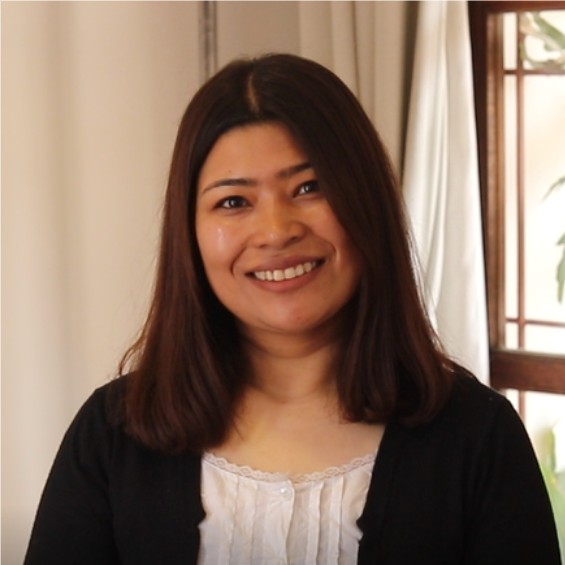 Nistha is a communication professional who uses visual and written storytelling to advocate for and create urgency around gender issues in education. She is also a sustainability student, majoring in the indigenous knowledge and the overarching role of gender in climate adaptation, and has spent over a year documenting traditional knowledge that works in harmony with nature.
nistha.shr@gmail.com | +9779849039927 | instagram.com/littleforestoh
Sundup Dorje Lama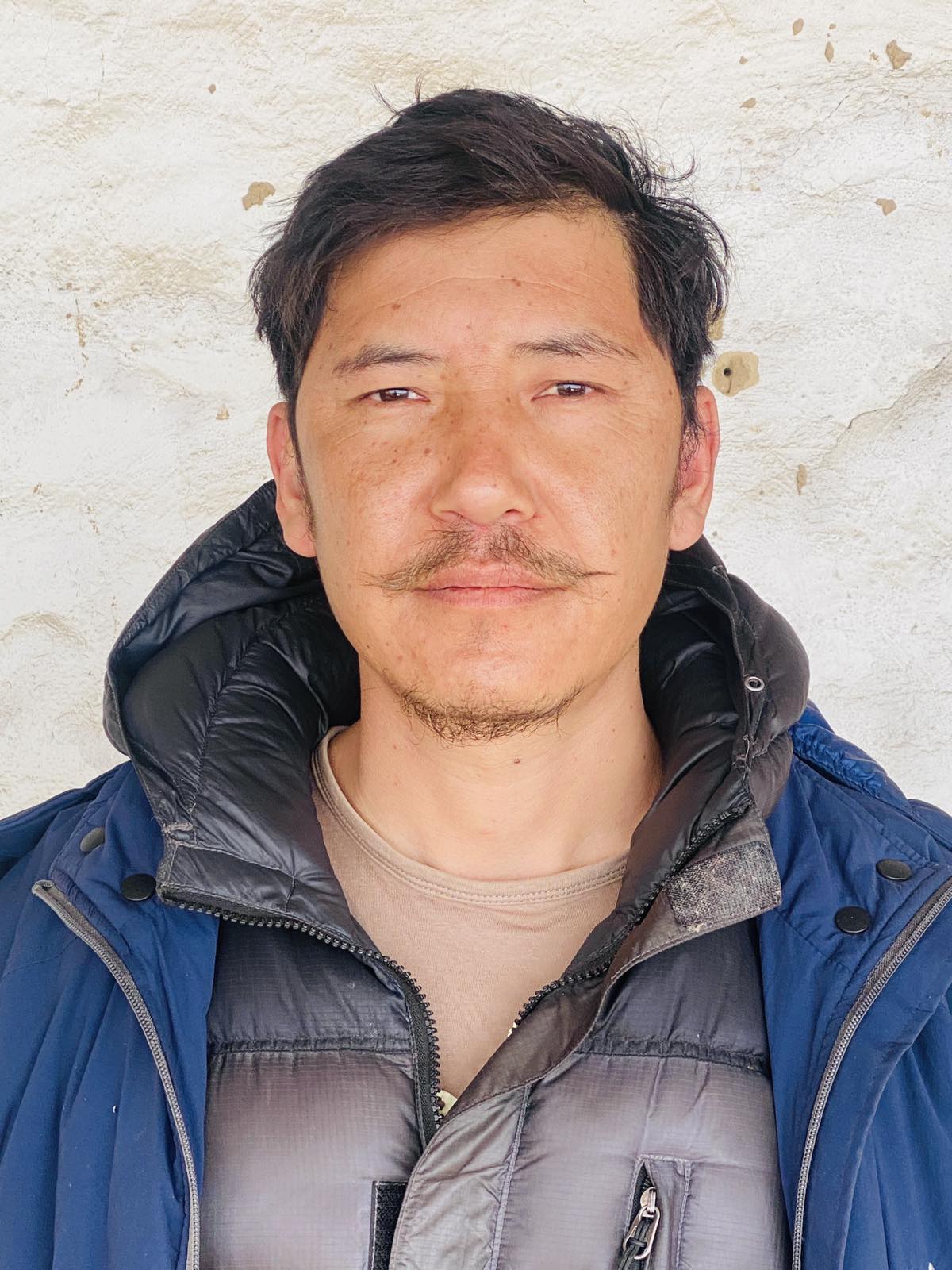 Sundup Dorje Lama, a freelance documentary photographer and entrepreneur, hails from Humla, Nepal. With a background in Anthropology and Journalism, he found his passion for photography during extensive travels across 46 districts of Nepal, while working in the development and humanitarian sector.
sundupdorjelama@gmail.com | +977-9841485761/01-4378306 | instagram.com/sandup
.
The exhibition features photo stories by 6 emerging Nepali photographers that were produced as part of the International Storytelling Workshop 2023.
Here're six photographers telling through visuals, stories of people's resistance in Nepal's far west, on friendships, changing urban landscapes, nature, gender roles in dying culture of Pottery making in Thimi, navigating fatherhood, daily life in the mid hills of Nepal.
About International Storytelling Workshop 2023:
International Storytelling workshop is an 45 days long annual exchange program on visual storytelling organized in collaboration between Oslo Metropolitan University, Pathshala South Asian Media Institute, and photo.circle. Workshop brought together total 6 Nepali, 6 Bangladeshi, and 9 Norwegian participants. Program hosted 2 separate workshops led by Mads Nissen and Munem Wasif respectively.
We look forward to welcoming you to the exhibition this Friday!
See you.
@oslomet @pathshala.institute @ellenzoomer @ashrafulhuda @uma.bista