Elsa – an exhibition by Kishor Maharjan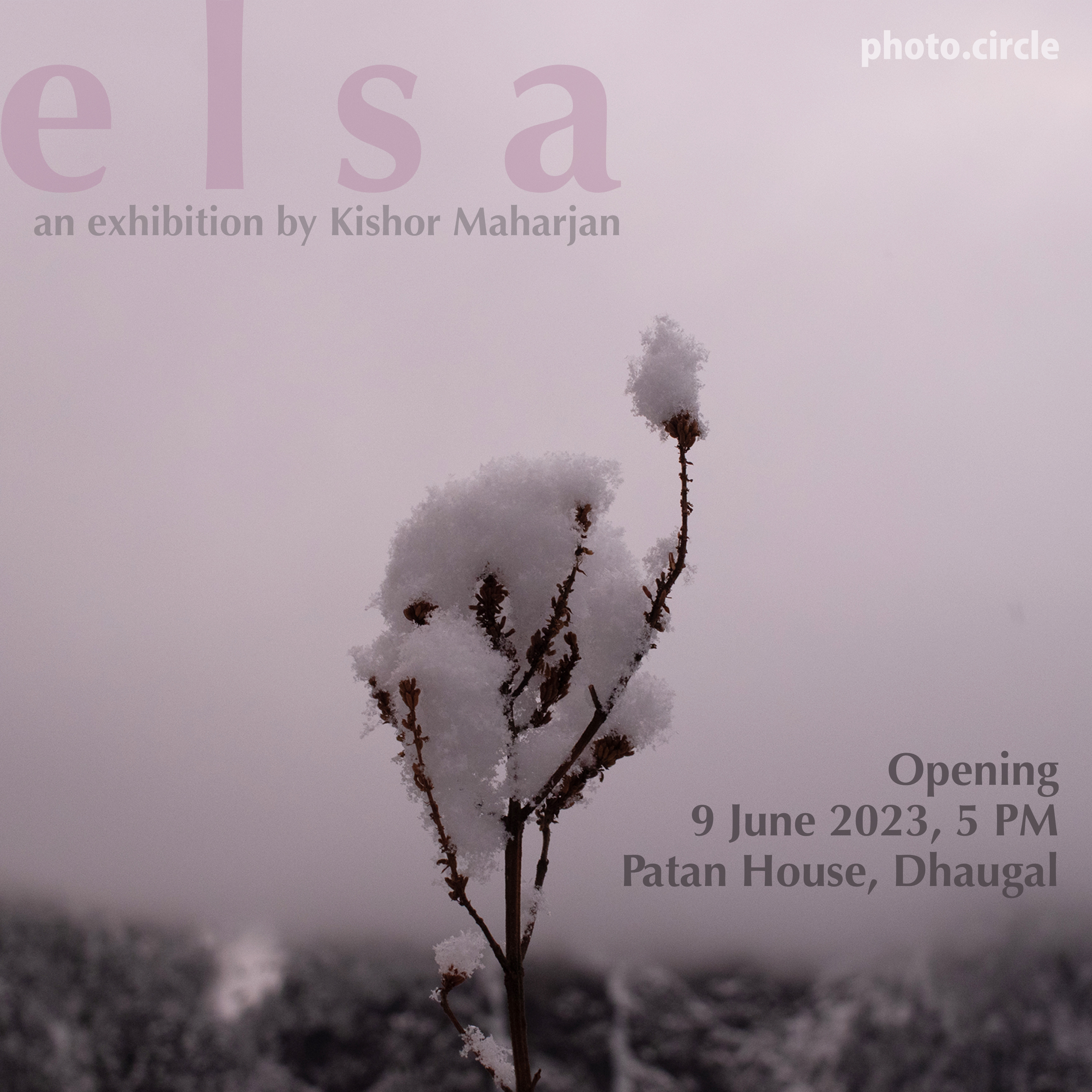 Photo Circle announces the opening of Kishor Maharjan's exhibition at Patan House.
ELSA
By Kishor Maharjan
Opening: Friday, 9 Jun 2023, 5pm
Patan House, Dhaugal
Exhibition dates:
9 – 18 June 2023
11am – 7pm
*Patan House is closed on Mondays*
How do we deal with loss, individually and collectively? What does it mean to make grief public?
This exhibition is a tribute to Elsa, who passed away two years ago. It is a way for Kishor to navigate feelings of loss and grief since her passing. And a way for us to get to know Elsa, and remember her.
'Elsa' brings our attention to the complexities of living, creating, coping and aims to create a space for shared experiences and conversations surrounding mental health.
Join us.